Delhaize: The pain of competition
In the following blog Chinese Fleming Xiling "Tess" Zhou shares her take on the restructuring at supermarket chain Delhaize and looks ahead to what is in store for the Belgian supermarket sector.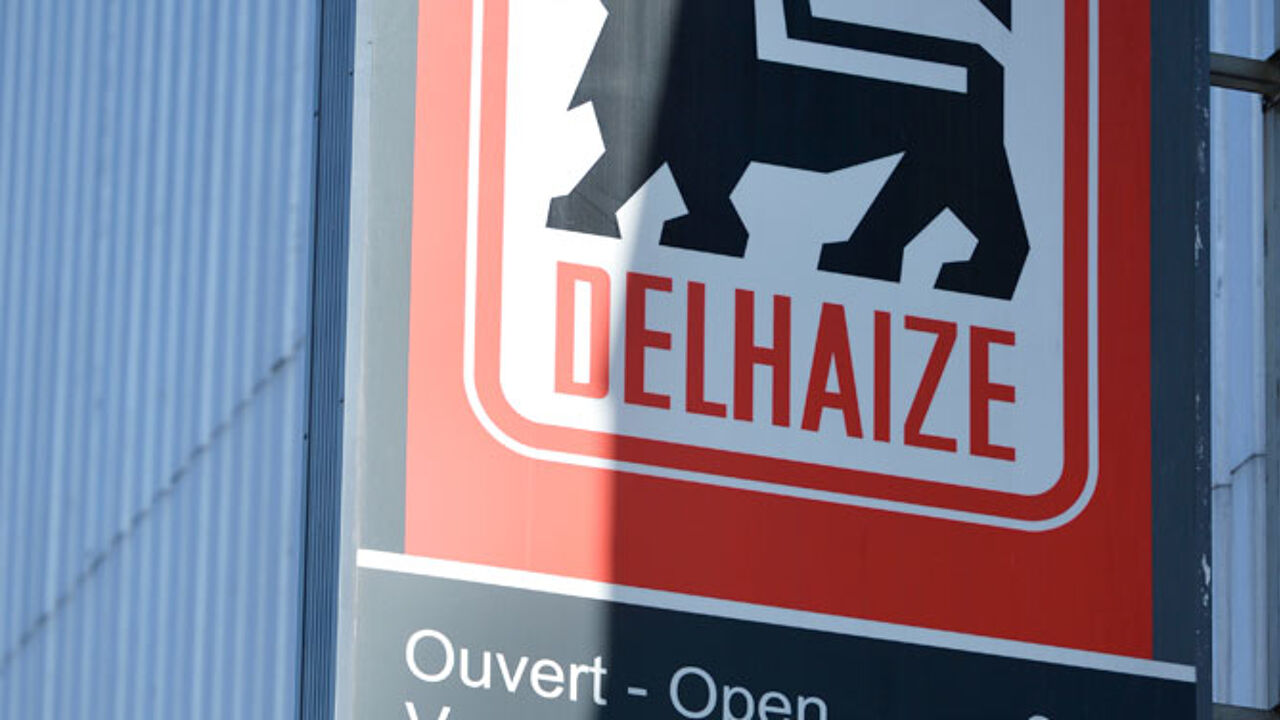 By now everyone knows that Delhaize is closing 14 stores in Belgium. This means 1 out of 6 Delhaize employees are losing their jobs. The human side of the situation is terrible. But from a business perspective, I actually wonder why it took so long.

It is not hard to see that the Belgian market for grocery shopping is overcrowded. Take my neighbourhood, for example.

Within a 10 kilometre radius you find the following shops: 1 Hyper Carrefour, 2 Colruyt stores, 1 Makro, 1 small neighbourhood GB, 1 small neighbourhood Delhaize, 1 Red Market, 1 Albert Heijn, our neighbourhood veggie truck, 1 small green grocer located in the town centre and another organic one that just opened last year.
And I have not even started to count the markets and farmers around the town.

It's no secret that the world of grocery shopping is a hard commodity business, where margin is thin. There are two ways to be in the business profitably.

One is to run on efficiency and economy of scale, and in addition try to take advantage of the grocery traffic to sell other more profitable items, such as electronics. The other is to appeal to a niche market, for instance supplying organic and/or unique items, or attracting customers due to your location.

The first option inevitably has stores competing on prices for everyday items. Delhaize has not fared well on that. Their stores and packaging are pretty, but appearance alone does not warrant the higher price.

And if we look at option number two, focus on specialty items, one can only conclude that they have failed to offer enough differentiation. So the inevitable happens. And I am afraid there will be more to come.

Is it a bad thing that there will be more shake-ups in the industry?! Yes. And No. Uncertainty is always uncomfortable for those who work in the industry, but it does also afford opportunity for those who are prepared.

Belgium's grocery industry is due for some change. There will be more price competition, both from players within the country and from abroad. And the only answer to that is innovation. Innovation on product offers, on supply chain management and service.

I for one can't wait for this to happen soon. Selfishly I even dream of being able to order groceries online and have them delivered to my home at the time of my choosing, just as I was able to do in the US and the UK 8 years ago.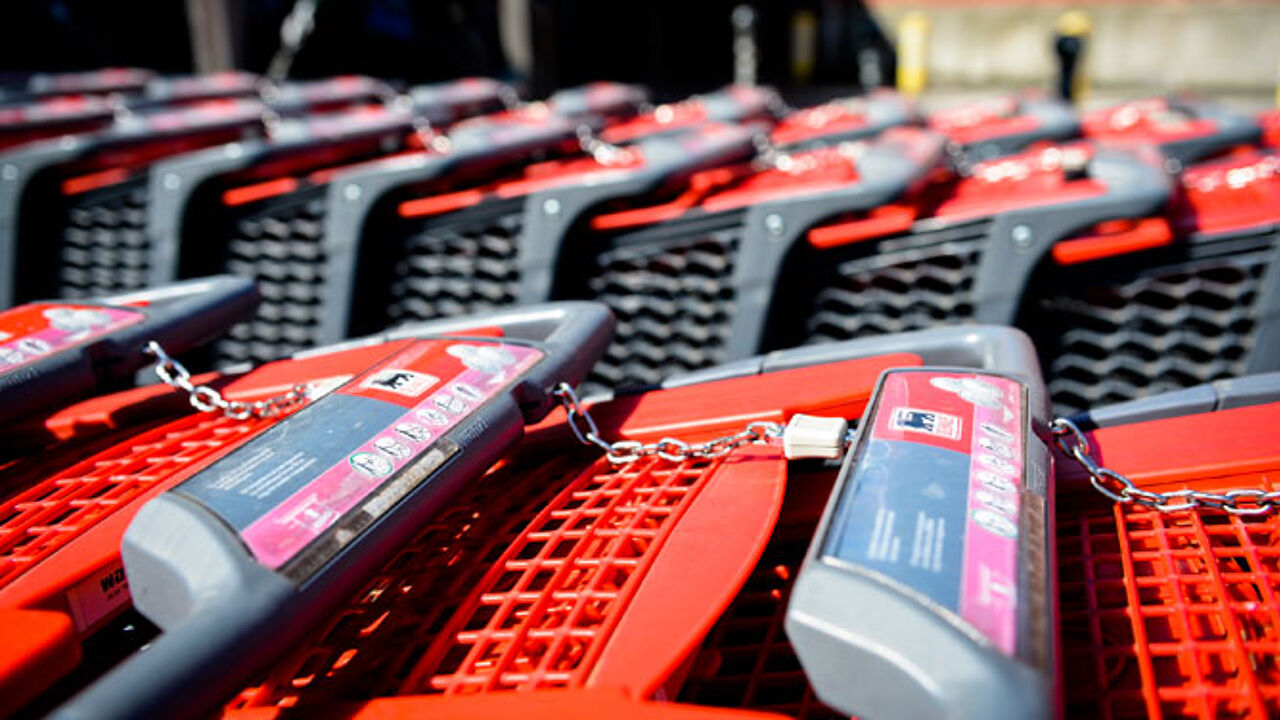 Xiling "Tess" Zhou
Tess considers herself an internationalist with a curious track record of moving to successively smaller and smaller countries. Born in China and having spent 15 years in America and 2 more in the UK, she now lives in De Pinte (East Flanders) with her Flemish husband, half-Flemish/half-Chinese daughter and two (Flemish) chickens.

She works full-time in Brussels, provides financial and business advice in her free time, writes a blog to catch over-flown thoughts, schemes about her next start-up at night and aspires to raise a trilingual baby. You can reach her at tess@belxm.eu.
 
Tess's blog was writen and first appeared on the VRT's expat website Fans of Flanders.