Limburg guinea pig forecasts World Cup results
It's the World Cup and the World Cup would not be the World Cup if some animal somewhere wasn't able to predict the result. We are fortunate in this country to have a guinea pig that is endowed with these special gifts!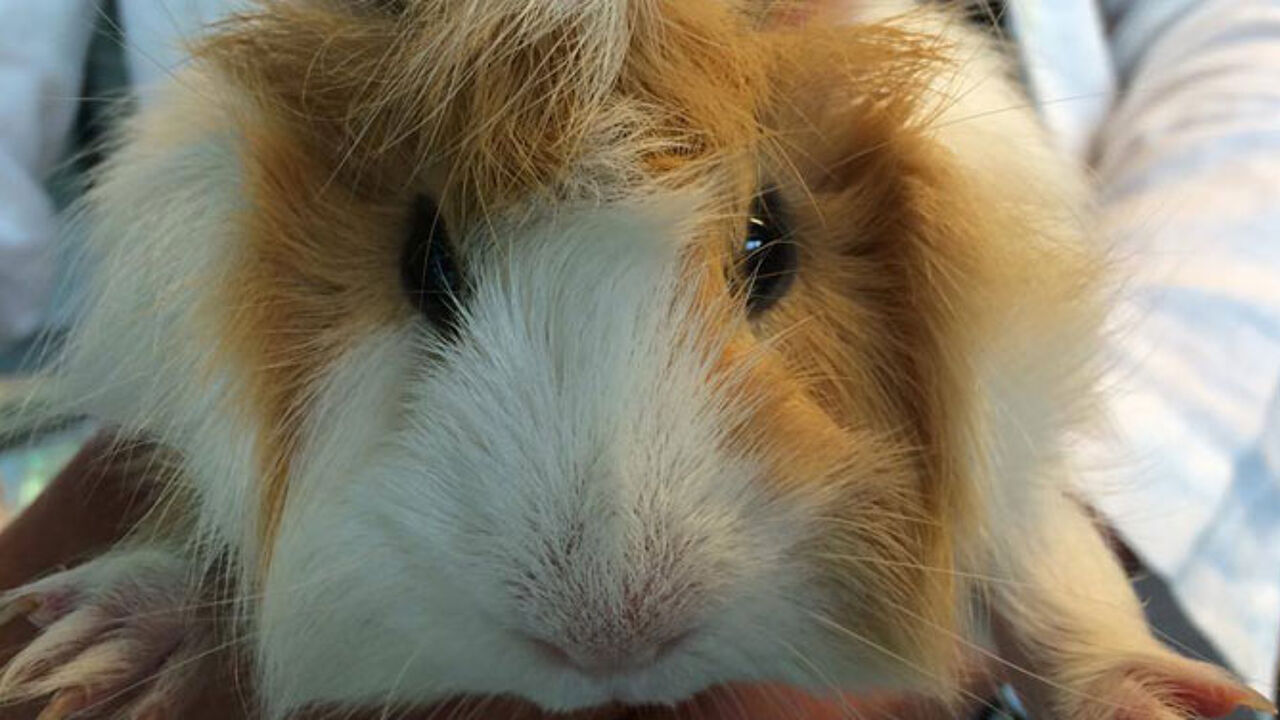 Last time round in 2010 it was a German Octopus called Paul that had us in stiches. this time round  VRT Radio 2 in Limburg has discovered a guinea pig that will be entrusted with the weighty task of forecasting the outcome of the most important matches.
The creature with paranormal gifts will feature in Radio 2's morning show in our most easterly province. It was radio listeners who were given the task of naming the animal and they came up with the catchy name 'Kevin de bruine WKavia'. (WK is the Dutch abbreviation for World Cup, 'cavia' is the Dutch for guinea pig and Kevin De Bruyne is a Belgian soccer player).
For the duration of the World Cup Kevin the guinea pig has staked out his territory in the Radio 2 studio in Hasselt. He has three food bowls: one for a home win, one for an away win and a third for a draw. Limburgers are clearly counting on Kevin's gut instincts being in the right place.
Sadly, the Radio 2 morning show can only be heard in Limburg, but if you don't want to miss any of Kevin's predictions, don't forget to like him on Facebook.