More Belgians shopping online
According to a survey carried out by the trade federation Comeos, 60% of Belgians made online purchases in the period between April 2013 and April 2014. Comeos quizzed 1,000 Belgians about their online purchasing habits. The figures show an increase in the number of Belgians buying things online of around 330,000.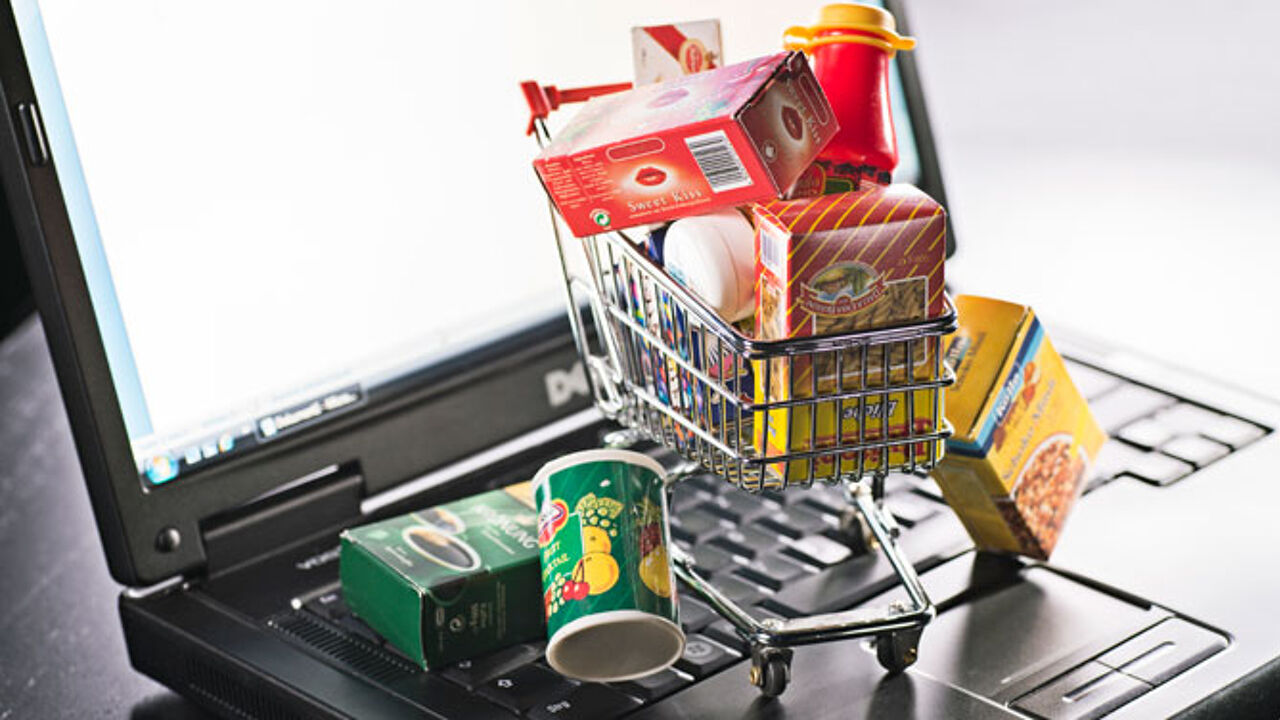 Verwendung weltweit, usage worldwide
Around 28% of those surveyed said that they buy online at least once a month. The average total amount Belgians are spending on online purchases is also on the increase and now stands at 2,040 euro/annum comped with 1,932 euro in the period between April 2012 and April 2013.
Comeos' CEO Dominque Michel told journalists that "Online purchases now make up 5% of all purchase made, good for 4.89 billion euro". Mr Michel believes the percentage of purchases made online will double to 10% by 2018.
Comeos points to the increased availability of the internet in Belgian homes as an important factor in the growing trend towards online shopping. Currently, 81% of Belgian homes have an internet connection. However, this is still much lower than the 93% of Dutch and 91% of Luxemburg homes that are connected to the orldwide web.

"Getting more people online is the first challenge to be met, followed by the development of a transparent payment system people feel that they can trust", Mr Michel added. He cites the Dutch iDeal payment system as an example or what should be done here.