Strike action closes 42 Delhaize supermarkets
30 Delhaize supermarkets failed to open on Thursday morning as staff downed tools in protest as the closure of 14 stores and 2,500 jobs losses announced by the retailer on Wednesday.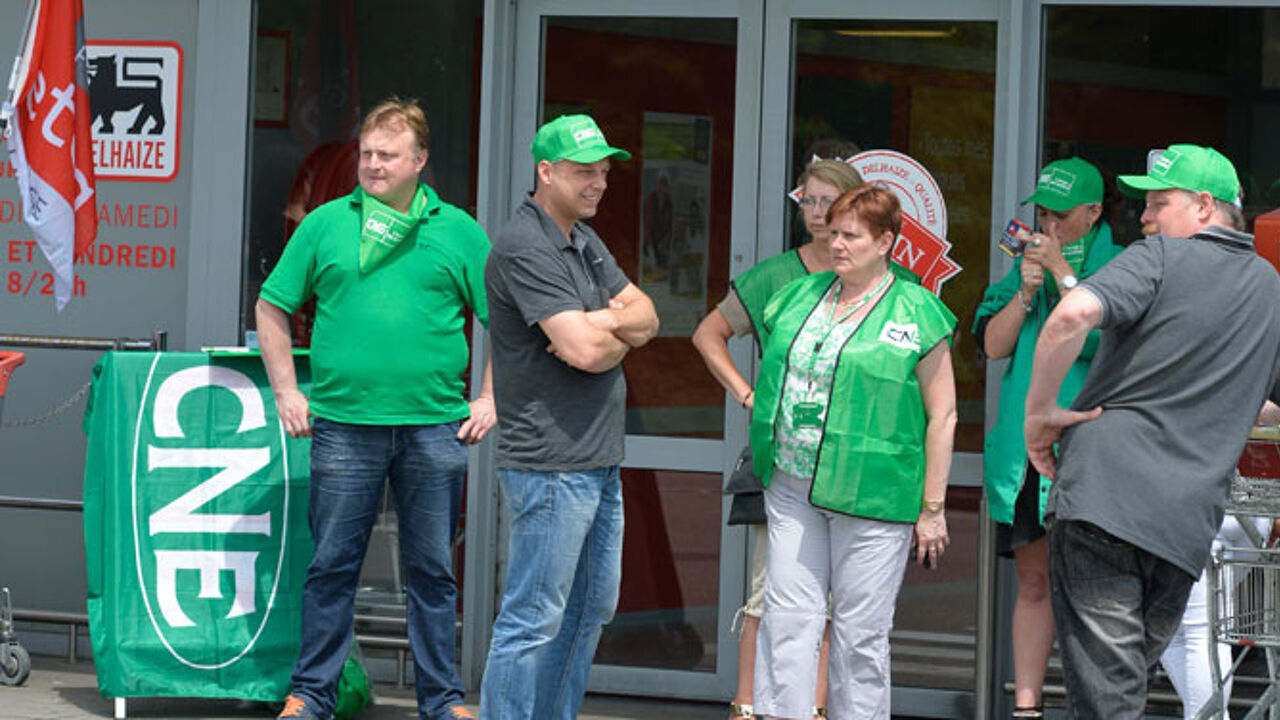 Delhaize's Roel Dekelver confirmed in a statement that 42 stores failed to open at 8am as supermarket staff continue the strike action that began after news of the company's restructuring plans broke.
According to trades' union sources, it is possible that staff at more supermarkets will join the strike action as the day goes on.
The lion's share of the stores hit by strikes are in Brussels and Wallonia. However, two Flemish Delhaize supermarkets at Machelen (Flemish Brabant) and Genk (Limburg) have also remained closed.
The supermarket in Genk is one of the 14 stores Delhaize wishes to dispose of, either by franchising out or by closure. Delhaize's management say that it understands why its staff is taking strike action.