"Live First Division football for all"
The Pro League that represents Belgium's 16 First Division football clubs has announced that for the next three seasons live top flight football will be available on the digital television platforms offered by Belgacom, Telenet and VOO.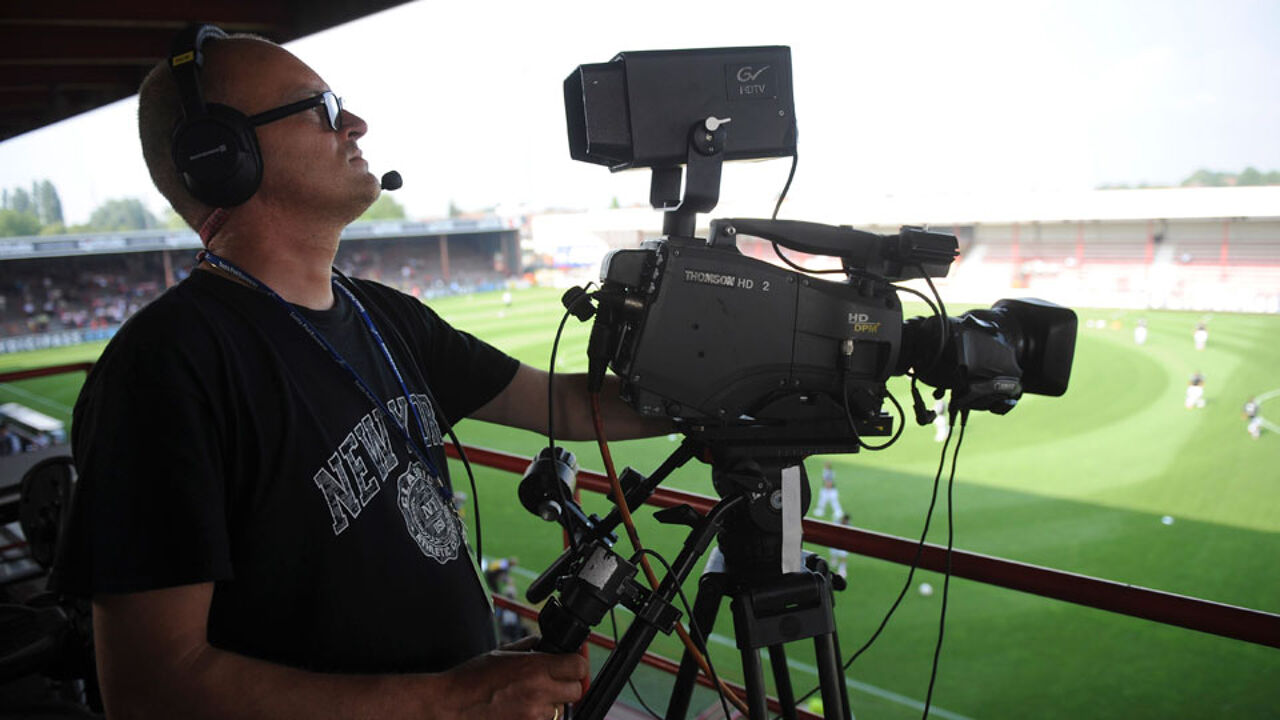 Previously the broadcasting rights for Belgian First Division football had been sold as an exclusive package with Belgacom having the exclusive rights from 2005 to 2011 and Telenet (In Flanders and parts of Brussels) and VOO (in Wallonia and parts of Brussels) having had the rights between 2011 and the end of last season.
The decision is good news for football fans as it means that they won't have to change digital television provider in order to carrying on watching First Division football.
Meanwhile, the rights to show match highlights in Francophone Belgium have gone to the public service broadcaster RTBF. However, in Flanders no official bid has been submitted for the right to broadcast First Division highlights.
Speaking at a press conference on Friday, the Chairman of the Pro League Michel Dupont said "Now we are able to offer Belgian football in all the country's living rooms. Football should be accessible to all. With this decision we hope to broaden Jupilier Pro League's following."
However, "We haven't received any official bid for the highlights from the Flemish media and we think that this is a shame for Dutch-speaking fans.".
A final decision on the Dutch-language highlights will be made in two weeks' time, giving broadcasters a further fortnight to increase their bids.