Alvo wants to take over Delhaize stores
A group representing independent supermarket owners has said that it would like to take over at least some of the 14 Delhaize supermarkets that are to close as a result of the company's restructuring plans. News that Alvo is interested in the threatened supermarkets appears in an article in Friday's edition of the daily 'Het Belang van Limburg'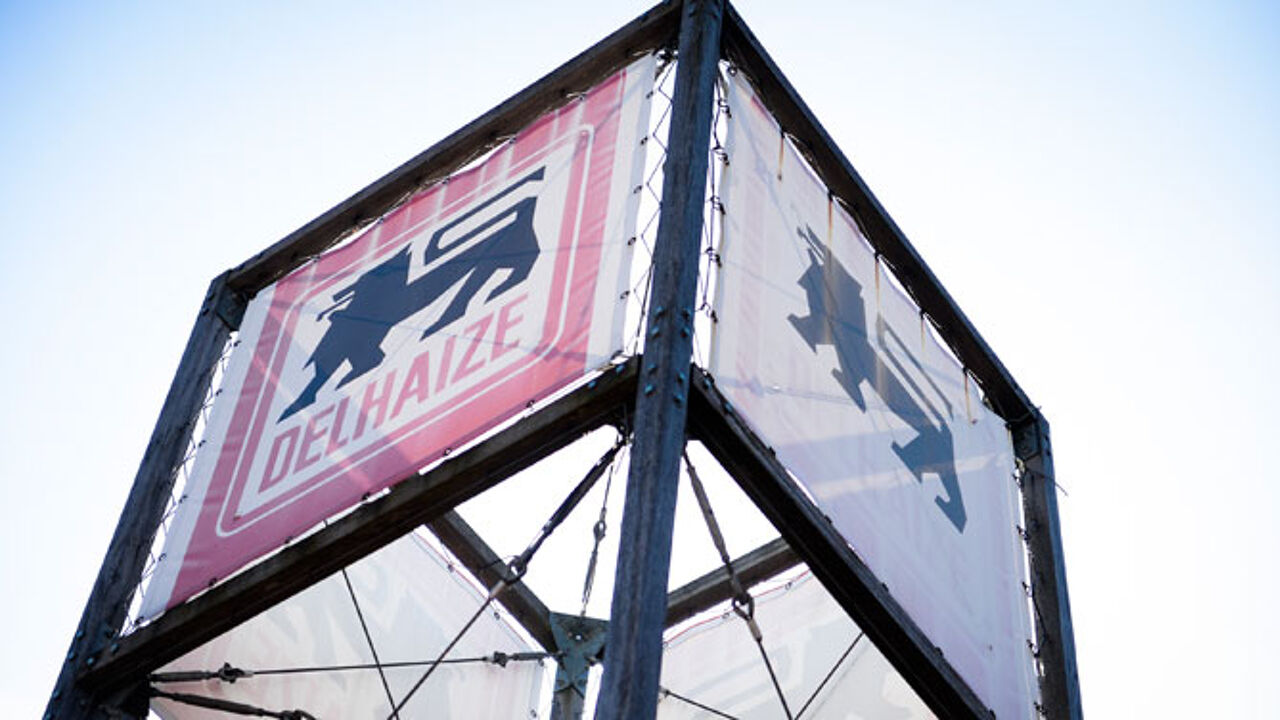 An Alvo spokesman told the paper that the independent supermarket owners wish to hold talks with Delhaize management to discuss the possible takeover of individual supermarkets that are threatened with closure.

Alvo's Director-General Etienne Vanbosseghem told VRT radio news that "In Limburg in particular there is a great deal of interest in taking over the stores from Delhaize. There CenB that already operates four Alvo supermarkets in Limburg is looking to expand".
Delhaize announced its restructuring plan on Wednesday. 2,500 jobs will be lost and 14 supermarkets closed as a result of the restructuring.
"Not only in Limburg, but also in other provinces, there are independent supermarket owners from our group that are considering taking on one of the threatened stores. We are interested in all 8 of threatened Delhaize stores in Flanders", Mr Vanbosseghem added.
However, the Alvo Director-General was unable to give any detail about how many Delhaize employees would be able to keep their jobs if Alvo took over the supermarkets.
"Take over not yet on the agenda"
In a reaction to the news of Alvo's interest in the Delhaize stores, the Delhaize spokesman Roel Dekelver told journalists that "A takeover of the stores is not yet on the agenda."
"We still believe in the commercial potential of the locations in question. We are currently in talks with the unions and all options are still open."