Green councillor kills children then commits suicide
A local councillor for the Flemish greens in the Brussels municipality of Koekelberg killed his two children before taking his own life. The bodies of 34-year-old Bram Moerman and his two children aged 4 and 7 were found by police at their family home in Koekelberg on Thursday afternoon.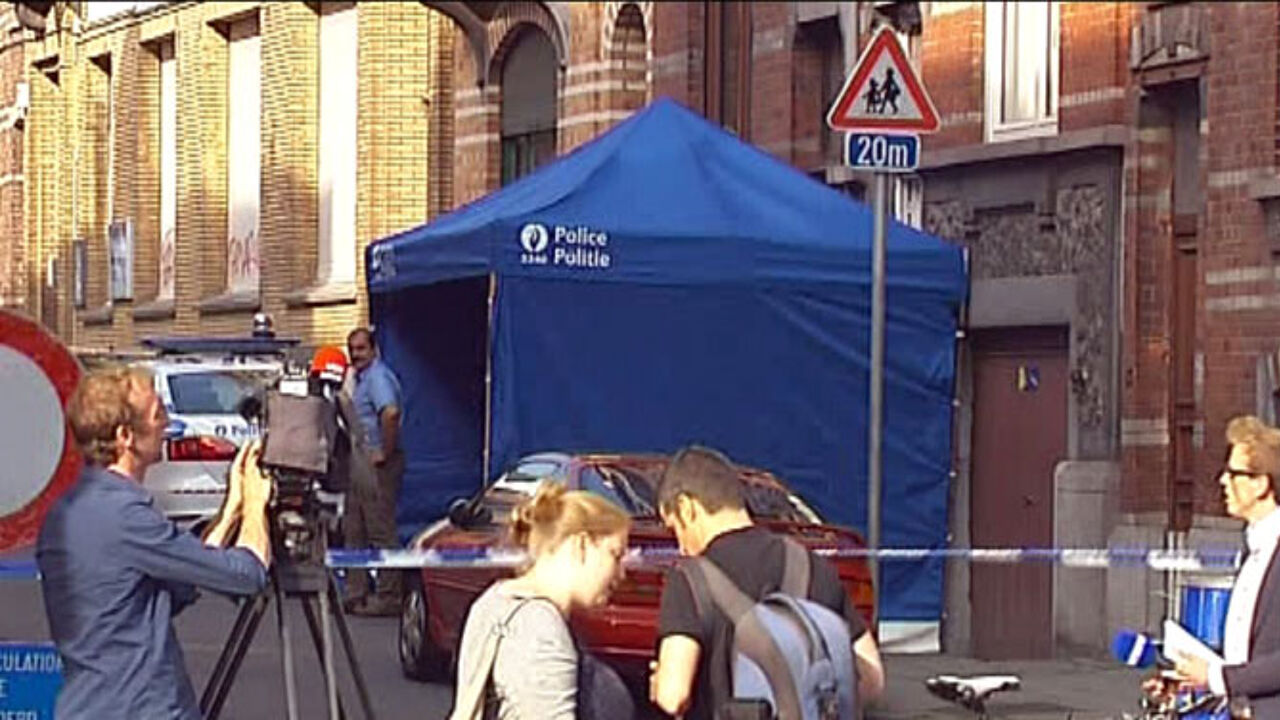 A spokesman for the Brussels judicial authorities told the Brussels regional news site brusselnieuws.be that "The police received a call at around lunchtime. When they arrived at the scene they found the body of a 34-year-old man and his 2 children aged 4 and 7. The children's mother was at work at the time and is now being given counselling by the victim support unit."
The Green regional MP Elke Van den Brandt told brusselnieuws.be that "We are dumb-founded and deeply sad to learn of the death of the Koekelberg councillor Bram Moerman and his two children. The Greens in Brussels are struck by great sadness. This is especially true of those that knew Bram and his family personally"