Palace denies "plane requisition"
The Royal Palace has denied that King Filip requisitioned an aircraft that should have been used to bring home Belgian soldiers from Lebanon to fly him to the World Cup in Brazil. The Palace was responding to an article in the daily 'Het Laatste Nieuws' in which a disgruntled soldier due to return from Lebanon next week was quoted.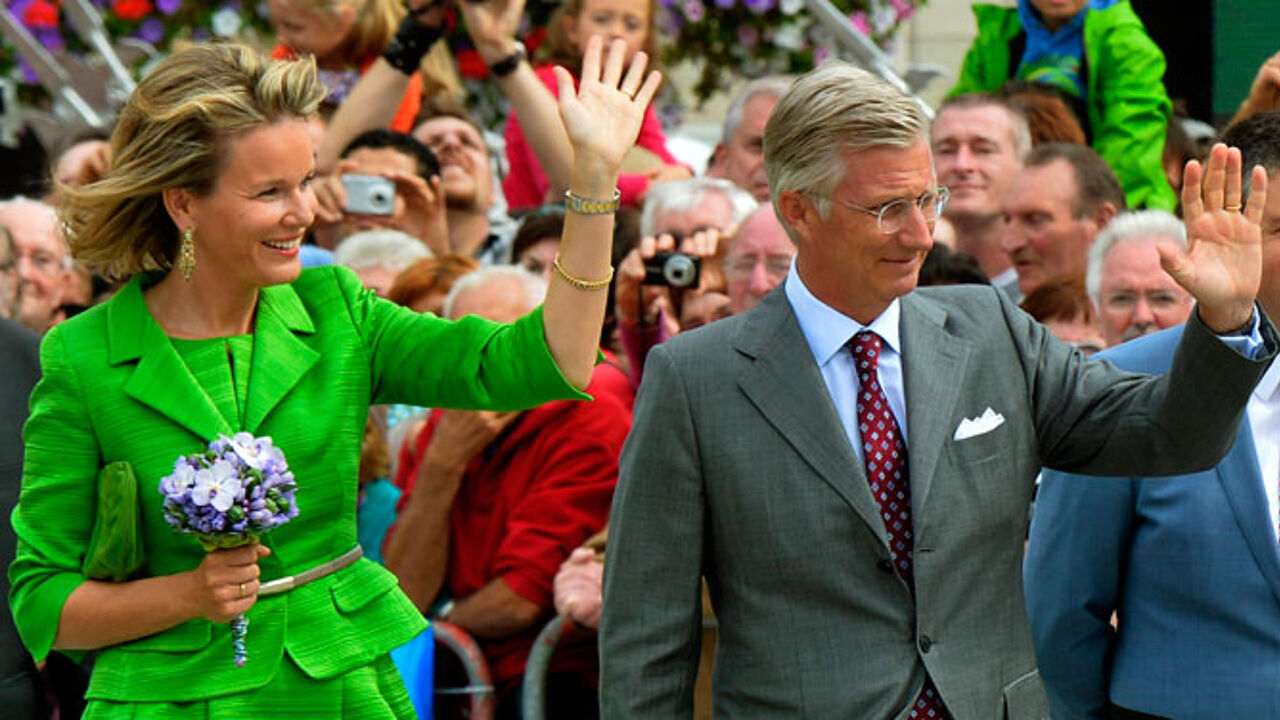 King Filip and Queen Mathilde will fly to Brazil next weekend to support our national football team in their match against Russia. Deputy Prime Ministers Pieter De Crem (Flemish Christian democrat) and Didier Reynders (Francophone liberal) and a number of Belgian FA officials will accompany them.
Friday's edition of 'Het Laatste Nieuws' quotes a Belgian soldier due to return home from a mission in Lebanon. He and his colleagues will be flown back to Belgium in a C-130 cargo plane rather than the Defence Ministry's Airbus as the Airbus will be used to fly the royal party to Brazil. The paper claims that the King requisitioned the Airbus to fly him to Belgium's second World Cup group stage on Sunday week.
However, in a statement issued on Friday morning the Palace strenuously denies this. "The King never asked for anything. It is the government that make the transport arrangements for the official delegation", the Palace spokesman Pierre-Emmanuel De Bauw said.
"For security reasons the King is can't use scheduled flights and the Airbus is the only plane able to take the whole delegation across the Atlantic."
Although the Army's Falcon plane is also flying to Brazil as a back-up, it can only carry nine passengers. Meanwhile, the Belgian Army says that C-130s are often used to transport Belgian troops to and from their mission in Lebanon.