Power shortages this winter?
The company responsible for the management of Belgium's electricity distribution network Elia has responded to the news that Doel 3 and Tihange 2 nuclear reactors will remain closed until at least the autumn.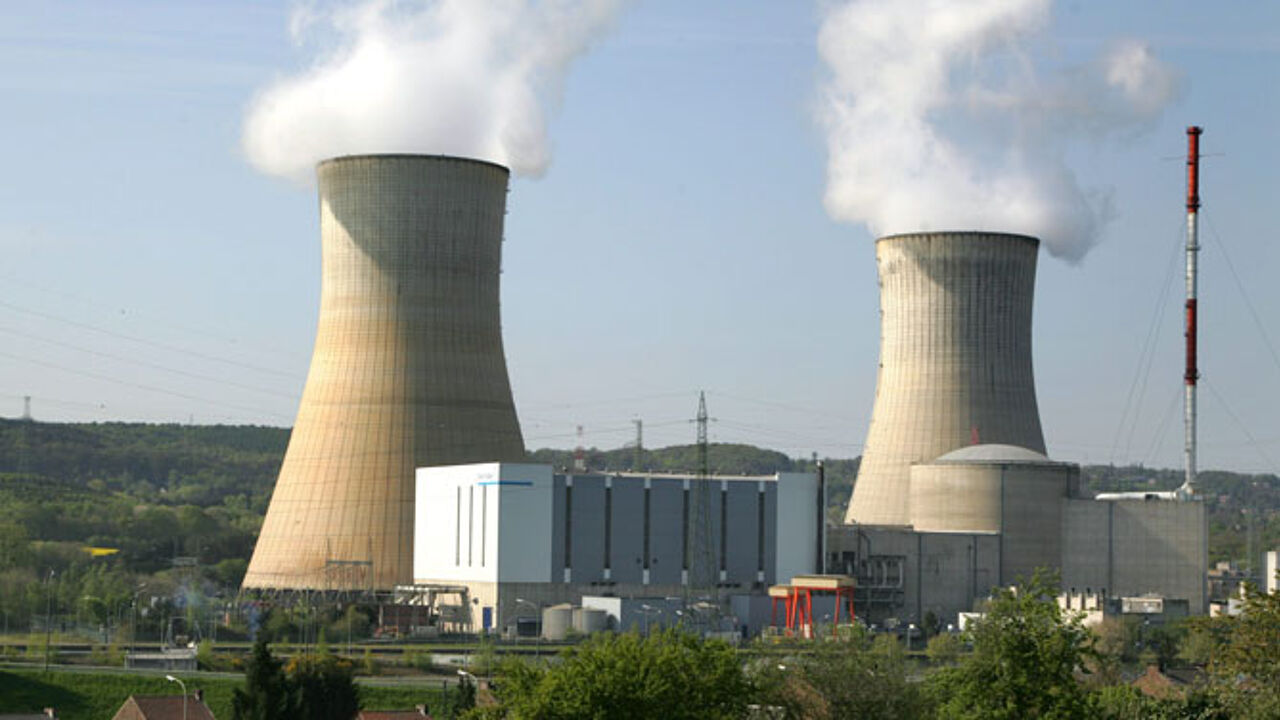 Speaking on VRT Radio 1's morning news and current affairs programme 'De ochtend' Elia's Head of Communications Barbara Verhaegen said "Being two nuclear reactors down is clearly not good news for electricity supply. Looking forward Ms Verhagen added that "It will be a difficult winter".
The Doel 3 and Tihange 2 reactors have been problematic for some time. The reactors were taken out of service last year after inspectors discovered small cracks in their reactor vessels.
Now the Secretary of State responsible for Energy in Belgium's caretaker government Melchior Wathelet says that he is now taking into account the possibility that the reactors may remain closed throughout the winter and beyond and that they even might never become operational again.
"Being without these two reactors is not good news for supply, that is clear. We have already made it through one winter without these reactors. Then were structurally dependent on import. Since then the situation has become more difficult amongst other things due to the closure of loss-making gas-fired power stations", Elia's Barbara Verhaegen told VRT Radio 1.
 
"We are looking to create extra capacity"
Ms Verhaegen stresses measures are being taken to create extra capacity and points to the plan of action drawn up by Mr Wathlet that provides for the creation of a "strategic reserve".
This would mean that an agreed quantity of electricity (Ms Verhaegen says that this will be 800 megawatts) would be available at all times to be used when there was a threat to the continuity of supply. Elia is now looking into finding the electricity required for the strategic reserve. All should become clear around the beginning of June.
Ms Verhaegen also sees asking companies to use less electricity during peaks in domestic consumption as a possible option.
Finally the Elia Spokeswoman said that it couldn't be ruled out that electricity prices might rise.