Verdict in football match-fixing case
A Brussels court has delivered its verdict in the case of the football match fixing scandal. The judge ruled that the Chinese businessman Zheyun Ye and the football coaches Paul Put, Patrick Deman and Gilbert Bodart (photo) were guilty of active corruption. Meanwhile a number of former players of Paul Put and Patrick Deman's then club Lierse have been found guilty of passive corruption.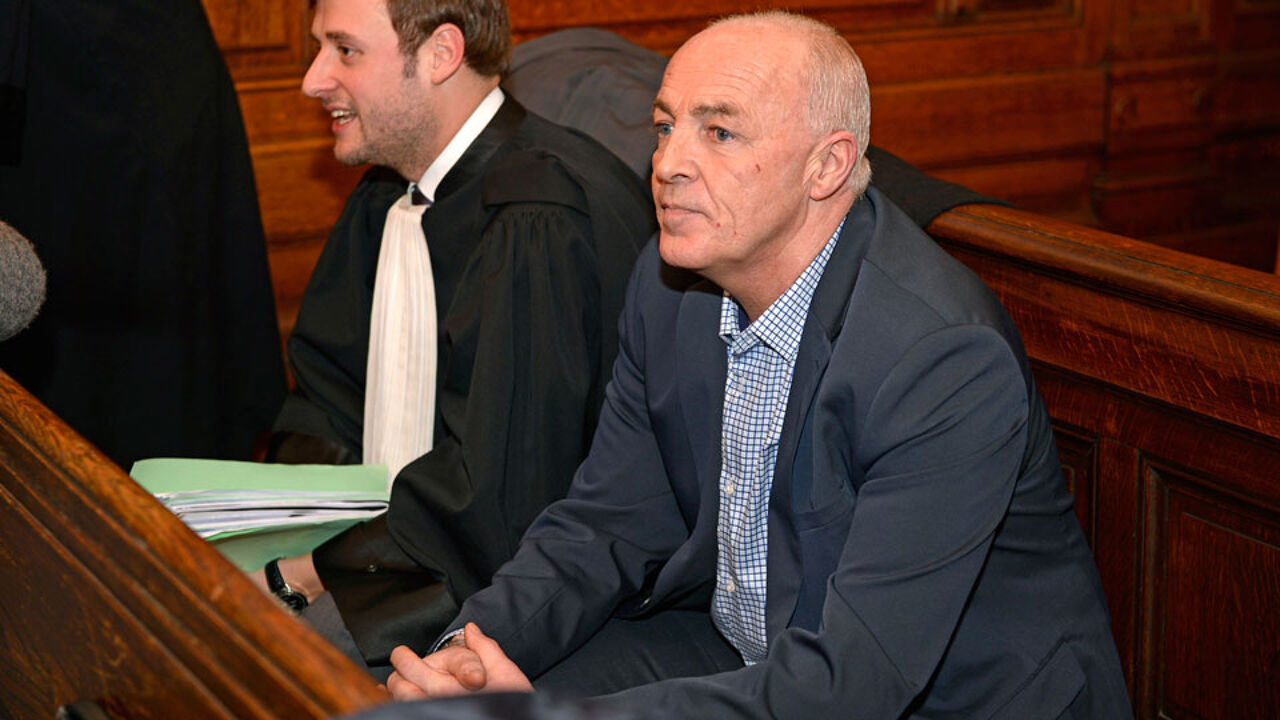 A total of 31 suspects were tried in the match-fixing case. The Chinese businessman Zheyun Ye paid the players and coaches to throw games to enable him to win bets. The games that were fixed all took place in the 2004-2005 football season.
Almost a decade later, a Brussels court has reached a verdict in the case that rocked Belgian football. The court found Zheyun Ye, Paul Put and Patrick Deman guilty of having offered the Lierse players money to throw games during the 2004-2005 season, making them guilty of passive corruption.
The then La Louvière Coach Gilbert Bodart was also found guilty of the same offence. The former Lierse Laurent Delorge, Laurent Fassotte, Igor Nikolovski, Yves Van Der Straeten, Marius Mitu, Cliff Mardulier, Hasan Kacic and Ninoslv Milenkovic were also found guilty of passive corruption as they all accepted the money.
The fact that they claimed to have still done their best to win the matches they were paid to lose did nothing to change this.