At least 42,000 cars affected by hail damage
More and more motorists are informing their insurers about damage occurred during last weekend's hail storms. According to estimations, at least 42,000 cars will have to be repaired, Het Nieuwsblad reports. People may have to wait six months to have the dents removed.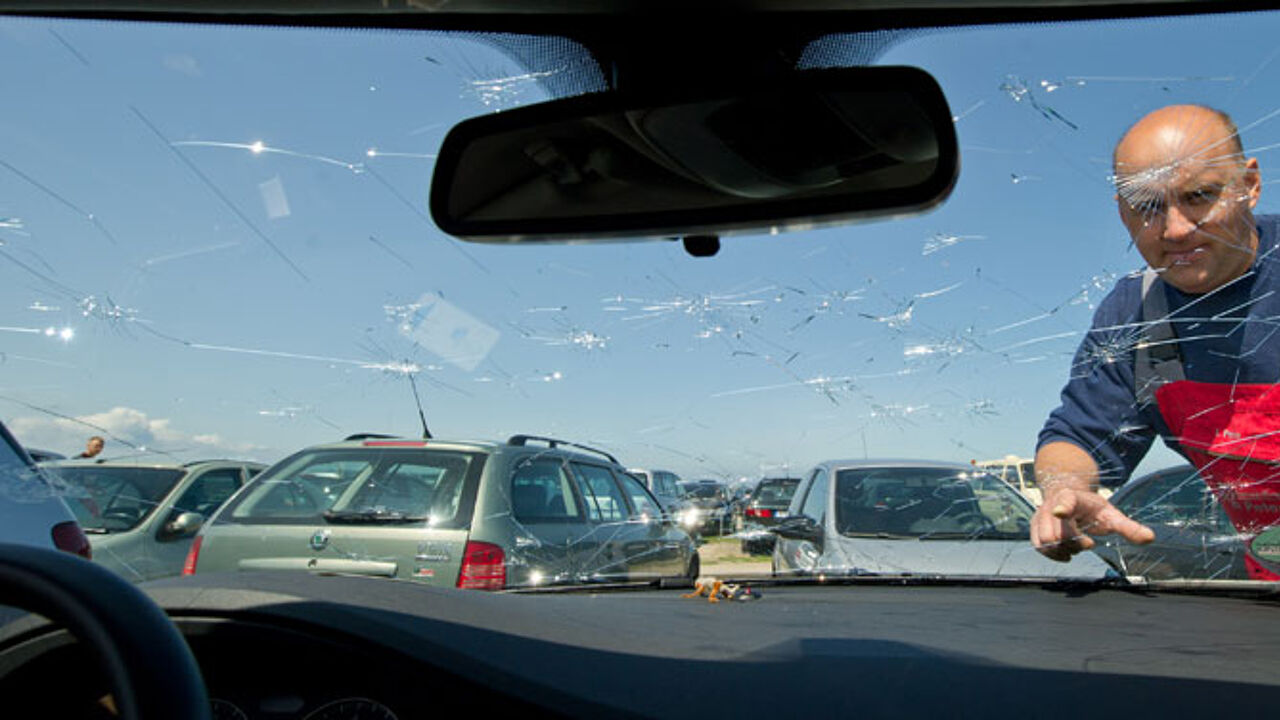 Unusually intense hail storms battered parts of Flanders, Brussels and Wallonia on Saturday and Sunday night, and also last Monday. They were accompanied by hail stones the size of golf balls. The hail showers were very local, but still caused major havoc. Unlucky car owners were confronted with broken or damaged windscreens, and serious dents.
Removing dents is a very delicate task that takes time, experts explain. "Repairing a damaged car takes one full day or even 1.5 days." Considering the high number of claims, it can take a while before a car can be repaired. Insurance inspectors also have to visit each one of the clients filing for compensation to compile a report about the damage occurred.