Christian Workers' Movement prepares for the future
The Christian Workers' Movement ACW has received a new structure and a new name. It will become a network of Christian and social organisations under the new name beweging.net. The "C" representing "Christian" has disappeared from the name.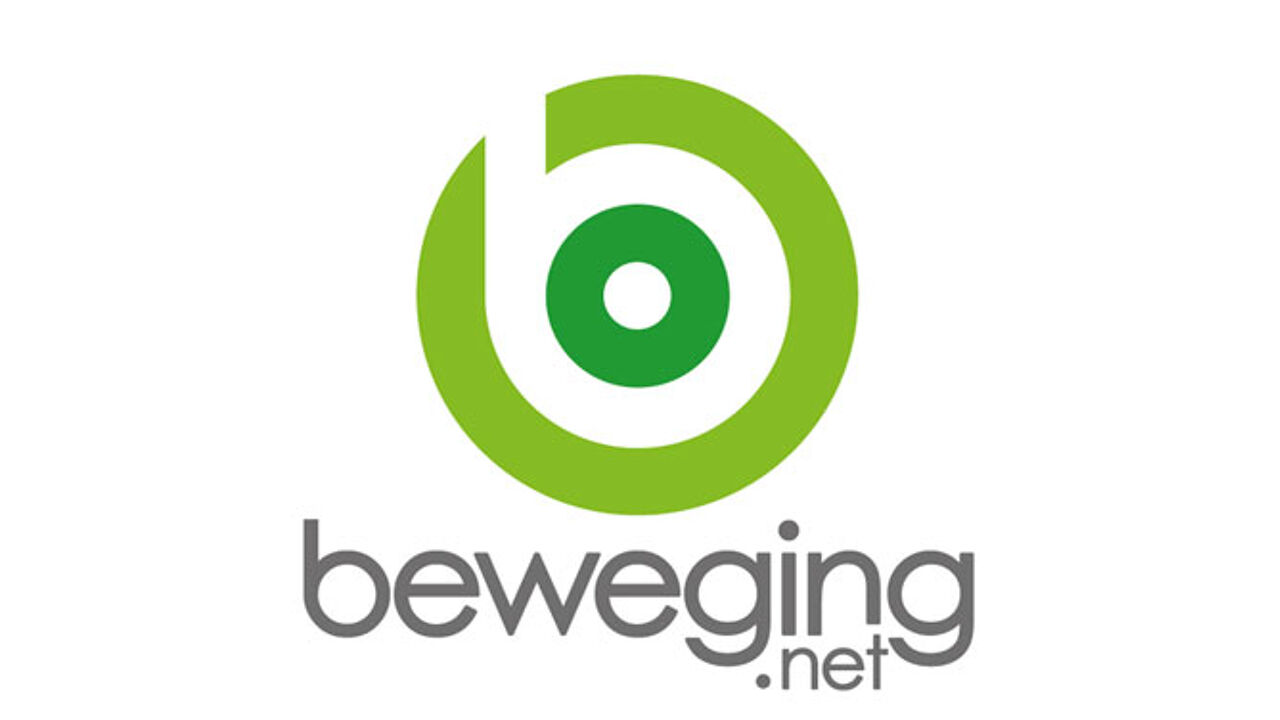 The revamped organisation was presented at a congress in Antwerp. The aim is to broaden the horizon, with for example, socialists, environmental pressure groups and people of foreign descent. The number of member organisations will rise from 5 to 11, each one playing an equally important role. Two of the newcomers are World Solidarity and Family Help. There will also be more focus on volunteers.
Apart from the enivronment, beweging.net also wants to highlight typical problems of our 21st century society, such as stress, burn-out and depression. 
The former ACW movement is an important pillar of strength for the Flemish Christian democrats of CD&V, representing left-wing voters in the centrist party. Patrick Develtere, who is at the head of the organisation, says the basic challenges will remain unchanged: "That is building a sustainable and fair society where solidarity plays an important role."
Last year, the ACW was in the eye of the storm, after Flemish nationalist member Peter Dedecker accused the organisation of financial mismanagement.