Former VRT news presenter in surprise move
The Flemish public figure Jan Becaus has been granted a Senate seat by the Flemish nationalists of N-VA. The news came as a small shock to insiders. "For 29 years I kept my political opinions to myself for professional reasons. But now I can speak freely and join the party that I prefer", the retired VRT journalist explains in a press statement.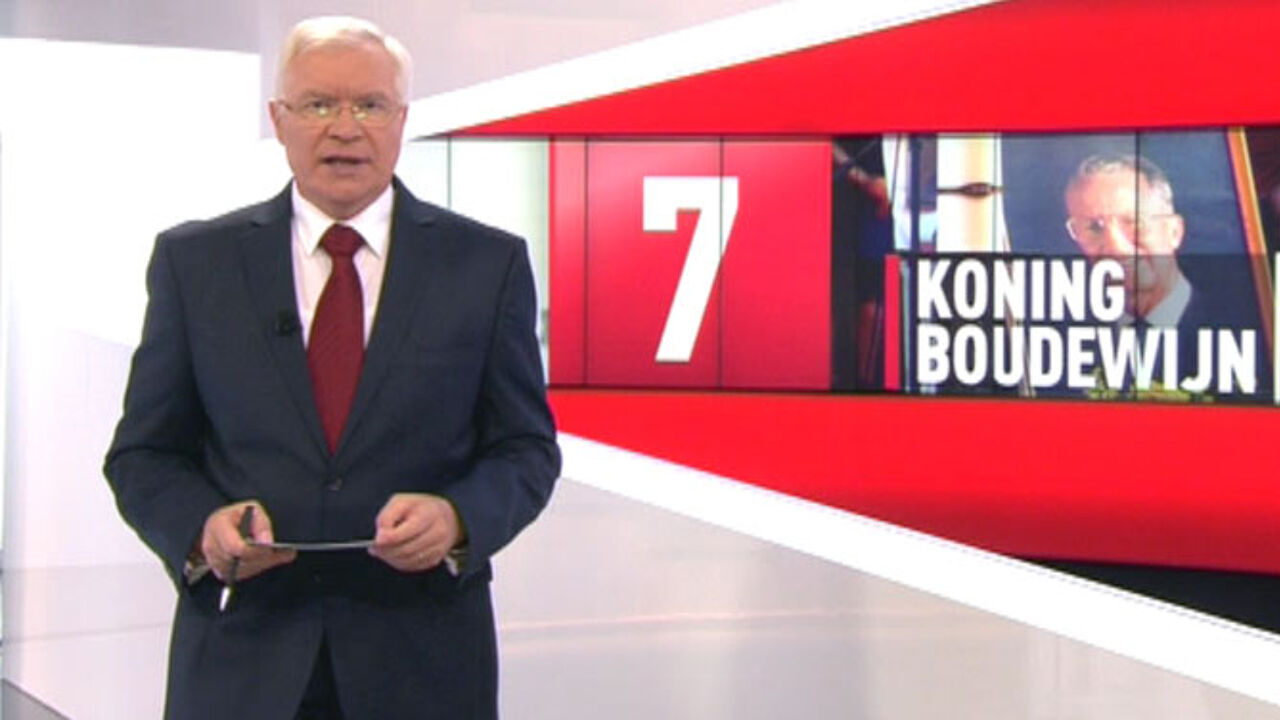 Jan Becaus joined the Flemish public broadcaster VRT in 1984, building a lot of expertise in matters relating to the Vatican and the Belgian royal family. He presented the VRT news "Het Journaal" until 2012, before retiring in 2013.
His move comes as a big surprise. Mr Becaus (65) was not available to give any comment, but had written a letter to explain his decision: "For 29 years, I kept my political opinions to myself out of professional reasons, and never made a problem of this. However, nothing is binding me any longer. I can actively engage in political life for the party that I have preferred for a long time. That's why I filed for a seat in the Senate for the N-VA."
Every political party has the right to pick a couple of politicians to take up a seat in the Senate, after direct Senate elections were abolished. Jan Becaus said that "it's a shame that the Belgian Senate still exists" - there were plans to abolish it altogether, but eventually a compromise was found under which it will become a kind of think tank for the future structure of the Belgian state, red.
Mr Becaus thinks Belgium should be further stripped from its federal powers. "We should take the step towards confederalism. There is no other option. I consider it as a privilege to make my own small contribution to this." Another former VRT journalist who joined the N-VA, Siegfried Bracke, reacted on Twitter that "Nothing is what it seems, not even Jan Becaus" after the surprise move.
The former journalist Pol Van Den Driessche, who worked for the commercial TV station VTM and the daily Het Nieuwsblad, was also picked as a Senate member by the N-VA. This move was expected, and Pol Van Den Driessche was already active as a Flemish nationalist politician.
After Siegfried Bracke and Manuela Van Werde, Jan Becaus became the 3rd VRT journalist to make the switch to the N-VA.