Ghent gets 150 "tourism ambassadors"
150 taxi drivers, coachmen and sailors have received their certificate as "touristic ambassadors" for the city of Ghent. They got their degree after completing a training that took 1.5 years. Their task is help out tourists in the city. The initiative was also launched in other Flemish cities.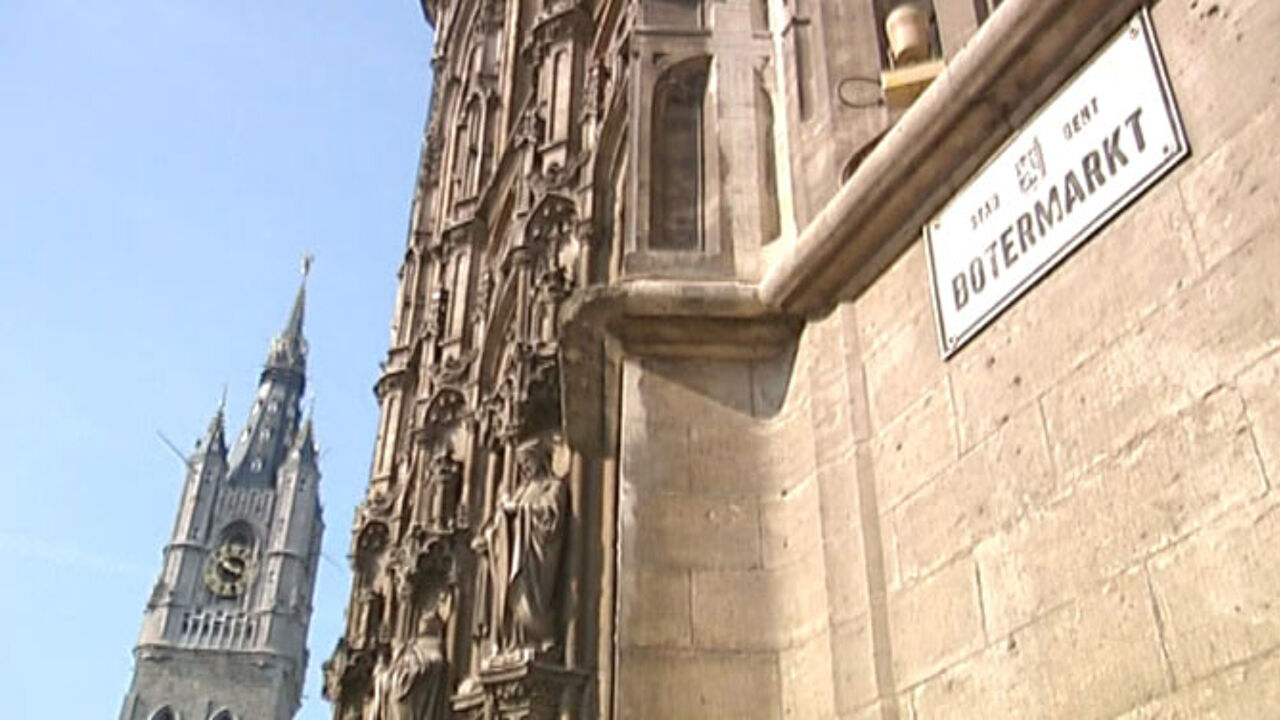 It's easy to recognise the city ambassadors, explains Jana Kerremans of the association of Flemish Art Cities. "Each of them will have a kind of personal seal on or in his taxi, horse-drawn carriage or boat. The aim is to trigger a conversation between these ambassadors and the tourists. These may automatically start a conversation when they see the sign.
Apart from Ghent, Leuven, Antwerp, Bruges and Mechelen are also taking part in the project.