Polling station assistants: any excuse was good
15 people that had been asked by the local Antwerp authorities to assist the election process on election day 25 May, made up a false excuse to escape their duty. That's according to a report in Gazet Van Antwerpen. Their cheating came to light as Antwerp sent police officers to carry out checks.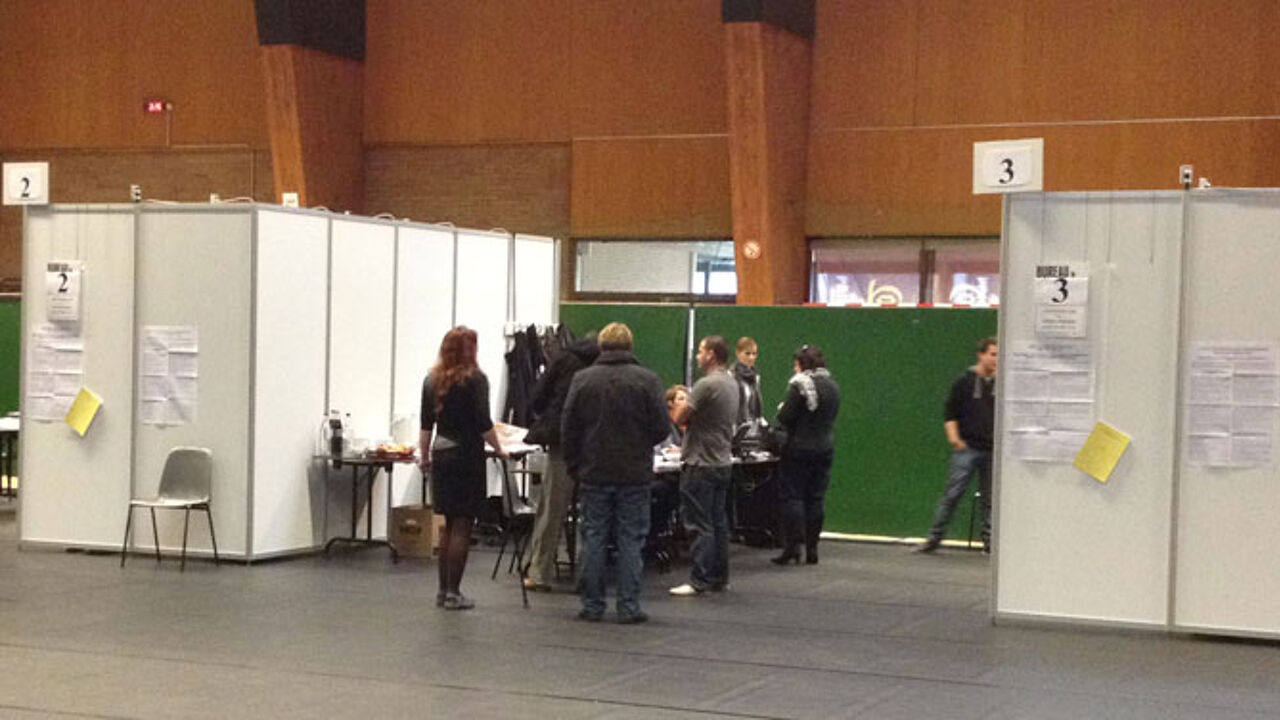 Checks were only carried out in the Antwerp area, but still led to 15 cases of civilians escaping their duty. They had sent in documents to inform the local authorities that they could not help out on 25 May because they had to work, or for medical or holiday reasons. Police carried out 15 checks, and found people cheating in 100 percent of the cases.
In an attempt to step up the fight against absenteeism, the Antwerp judicial authorities sent out two police officers to check whether the excuses that had been used were actually true, says Jacques Mahieu of the Antwerp criminal court. "We first made a selection of suspicious cases and decided to carry out 15 checks. All of these turned out to be positive. People that were supposed to be at work, opened the door, or others that should have been away on holiday, were found at their home."
In Belgium, voting is compulsory. This means that there is a lot of work to be done at the local level to get things organised. The local authorities are counting on the people to carry out their duty as civilians. Some receive a letter to help out during the morning, in the polling stations, while others are asked to help out with the counting of the votes.