Brussels Airport sets yet another record
Brussels Airport welcomed almost 2 million passengers in the month of May. The news means back-to-back monthly record figures in passenger numbers, after April had already set a milestone.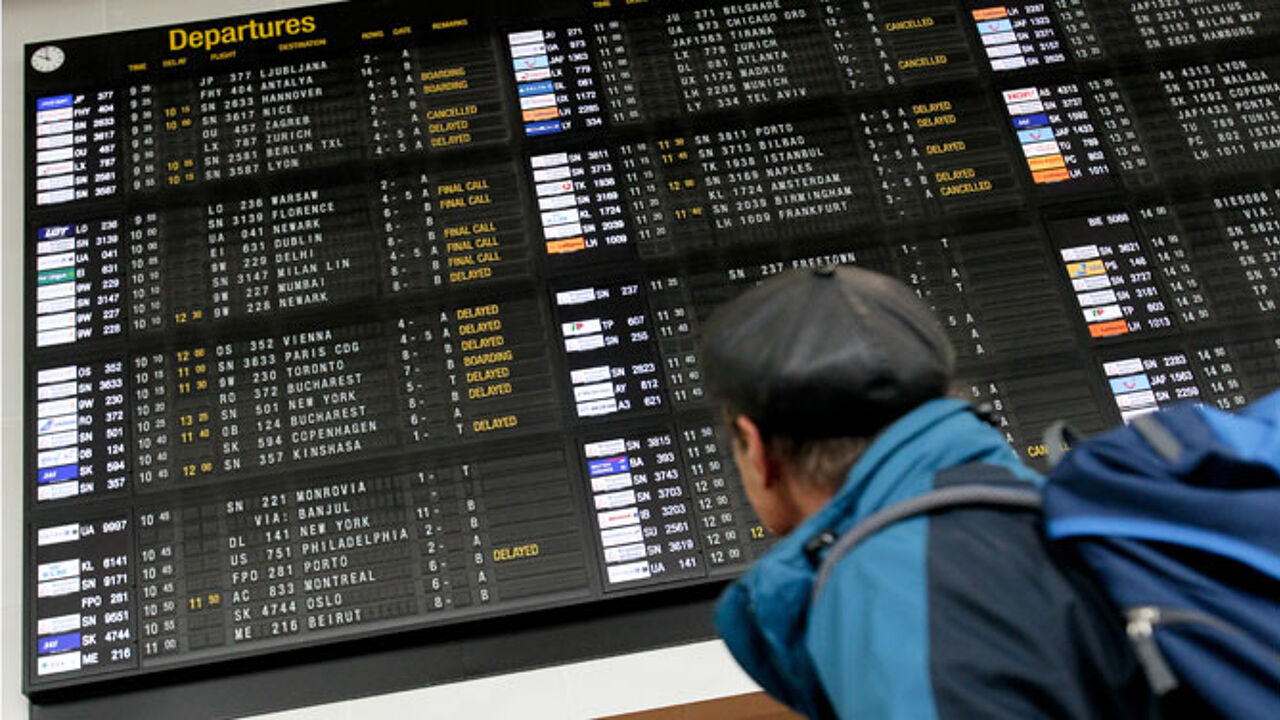 The Zaventem-based airport received 1,997,697 passengers in May, a number which is slightly up on April, when a new record had been set for the first time since the turn of the century.
May's figures are 278,000 passengers or 16.2 percent up on the year. This can be explained by the arrival of low-cost airlines such as Ryanair. Meanwhile, cargo transports are also booming as the increase that was started in October last year is being continued. May's statistics were 7.4 percent up on the year.