Charlton to play for "Belgian Cup" early July
Roland Duchâtelet has presented a new mini-tournament, the Philips Stayen Cup. The event will take place on 5 and 6 July in Sint-Truiden, Limburg, and will involve the 6 teams the Belgian businessman has acquired in recent years, including Charlton Athletic.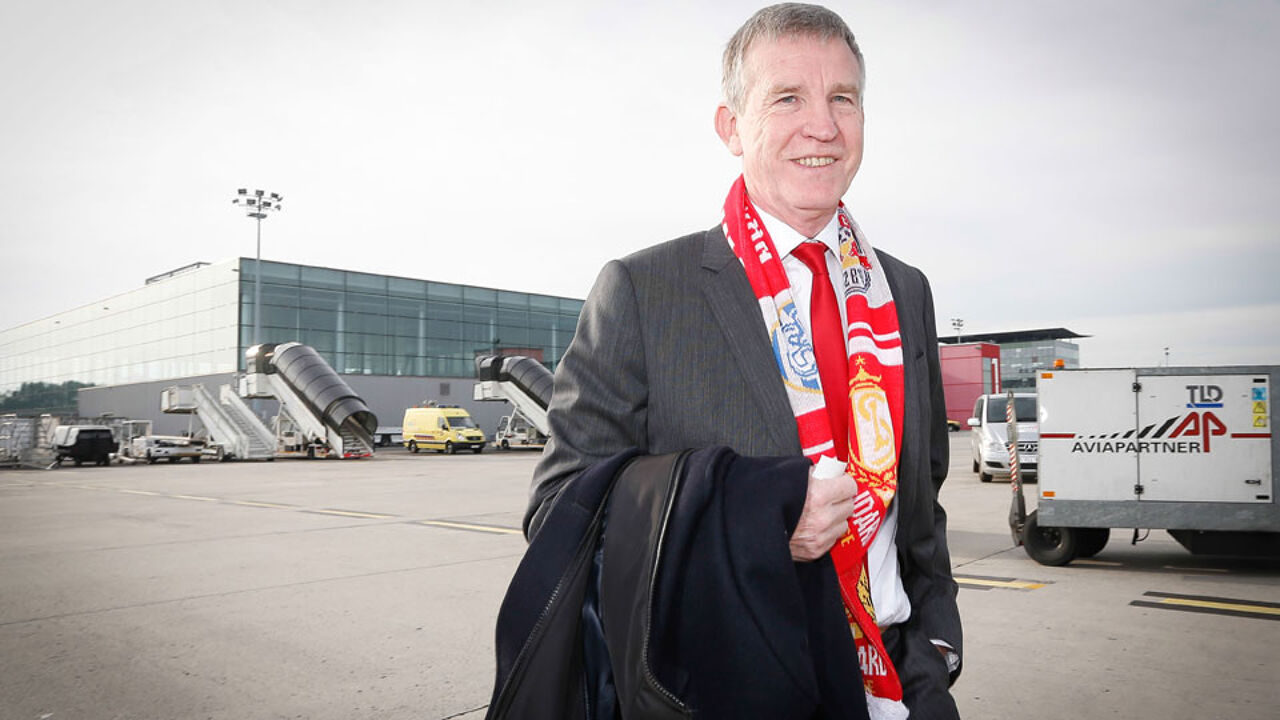 Mr Duchâtelet (or his close family) have a major stake in 6 football clubs: Sint-Truiden and Standard in Belgium, Carl-Zeiss Jena (Germany), Ujpest (Hungary), Alcorcon (Spain) and Charlton (England). These clubs will take part in the first Philips Stayen Cup.
In an interview with Het Nieuwsblad, he explains why he bought these clubs. "Football has a big impact on society. It brings people together, both youngsters and OAP's, men and women and people of a different religion. It's interesting to buy clubs that have a rich past and a long tradition abroad. Jena, Charlton, Alcorcon and Standard are my four children and I like them all very much, like a good father."
Ujpest is in the hands of his son, while his wife is at the helm of Sint-Truiden - it is forbidden to own two clubs in the same country. Nobody doubts that it's Duchâtelet making the important decisions in these clubs as well, though.
In a latest move, Mr Duchâtelet put the promising young Belgian coach Bob Peeters at the helm of Charlton this spring.