Red Lions bounce back after England blow
The Belgian national hockey team had to be content with 5th place at the World Cup in The Hague. The Red Lions, as the team is dubbed, beat Olympic champions Germany 4-2 in the play-off tie for 5th and 6th place. It's the best result ever for the Belgians, although it could have been more.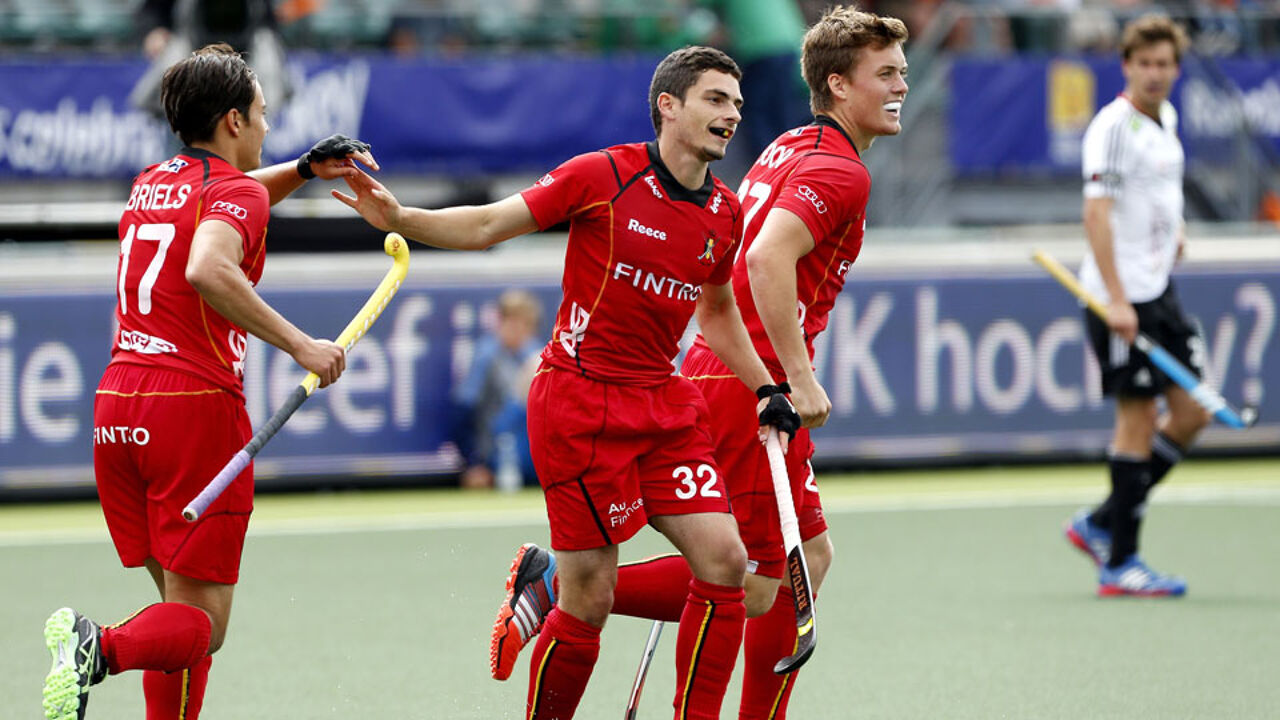 The match was tied 1-1 half-way, but Belgium climbed ahead 5 minutes after the break. Germany equalised, but Belgium was not impressed and scored twice through Florent van Aubel (who celebrated his 100th appearance for the national team) and Sébastien Dockier to take the victory home.
The match was a repeat of last year's European final. Germany took it 3-1 to become the European champions.
The Red Lions have strong ambitions and were very close to a spot in the semi-finals, but England proved just too strong. After being ousted for the semis, 5th spot was the highest position the Belgians could still achieve.