Belgian film takes prize at Sydney Film Festival
The latest feature film by the Liège film-makers Jean-Pierre and Luc Dardenne has taken the main prize at this year's Sydney Film Festival in Australia. 'Deux Jours, Une Nuit' (Two Days, One Night) tells the story of Sandra, a woman in a precarious position.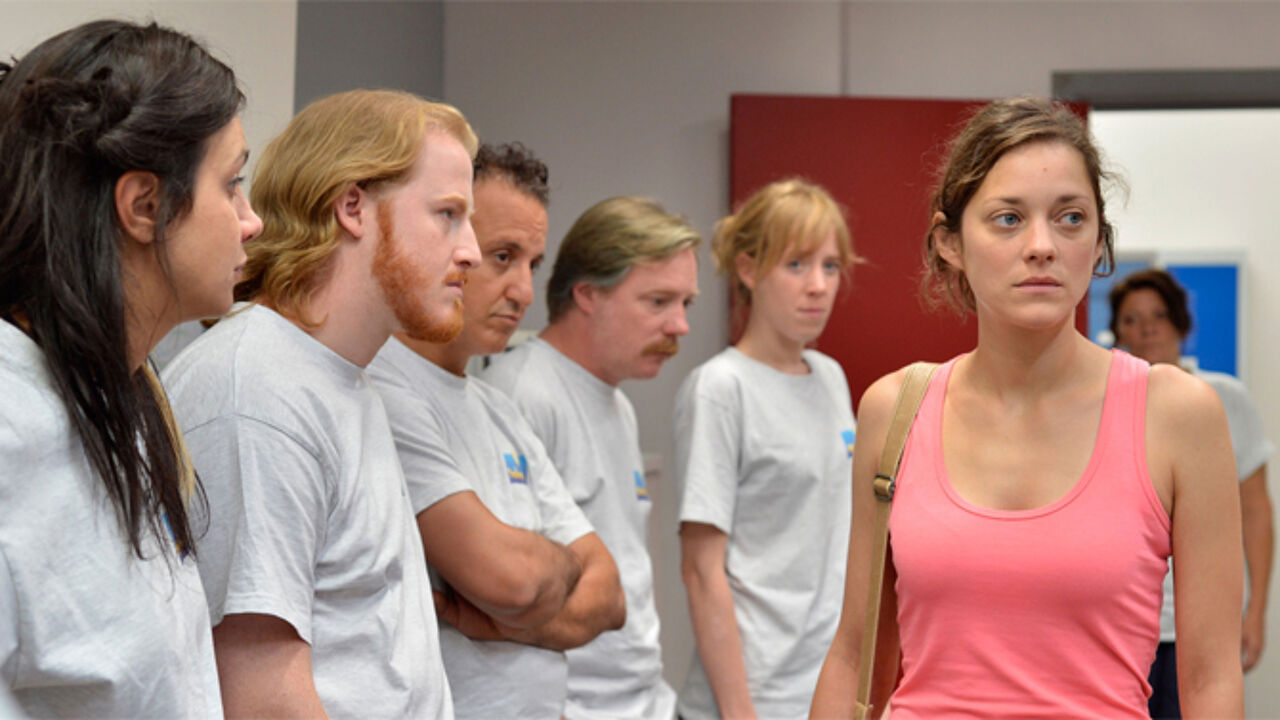 Her employer at a solar-panel factory has given her colleagues a stark choice - they must choose to either receive a bonus or have Sandra return to work after a leave of absence. An initial ballot is not promising for her.
The employer agrees to another vote, leaving Sandra one weekend to convince the majority of her colleagues to sacrifice their bonuses so she can keep her job. With the help of her husband Manu, Sandra visits her colleagues one by one to make her case. With this intriguing premise, the Dardennes fashion a very special film.
The official site of the Sydney Film Festival describes the film as "Without ever resorting to sentimentality, the film is filled with great emotion and sensitivity. Every brief interaction between Sandra and her individual colleagues is so rich with possibility that you can imagine each of these working-class characters inspiring a film of their own. Two Days, One Night is gentle in tone but provocative in spirit."
The film premiered at last month's Cannes Film Festival and is currently showing at cinemas across the country.