Public funding for diabetes prevention
The Flemish Authorities are joining forces with the Diabetes League to set up a large-scale campaign to persuade people to get themselves checked out for prediabetes, the earliest form of diabetes. News of the new initiative comes in Monday's editions of the dailies 'Het Belang van Limburg' and 'Gazet van Antwerpen'.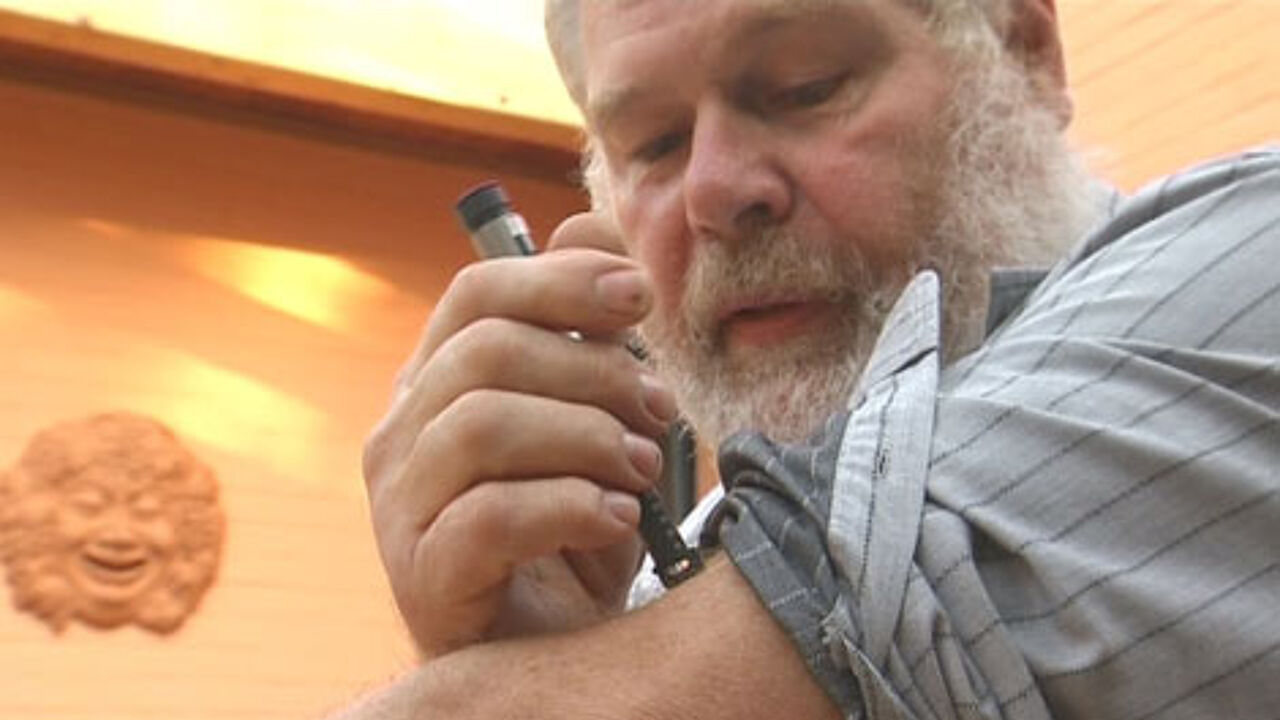 The symptoms of prediabetes are elevated blood sugar levels. This can be rectified by treatment and by adopting a healthy lifestyle.
The sports doctor Luc Buyse from Brussels' Dutch-medium Free University told the papers that "an estimated 300,000 Flemings have prediabetes. The trouble with prediabetes is that you often don't notice anything while it can be damaging your heart, blood vessels, kidneys and nerves."
The Flemish authorities have now approved funding for pilot projects in Sint-Truiden (Limburg) and Ghent (East Flanders). GPs and pharmacists will issue questionnaires to as many people as possible in high risk groups (the over 65's and people between 50 and 65 that are over-weight, or have high blood pressure or cholesterol).
On the basis of the questionnaire, those thought to be most at risk will be advised to take a blood test.