Romelu Lukaku is raring to go
Belgium's national football team the Red Devils has arrived in the Brazilian city of Belo Horizonte ahead of tomorrow evening's opening World Cup group stage game against Algeria. Ahead of Sunday evening's training session the national team player Romelu Lukaku, said he is chaffing at the bit to get started on the World Cup campaign.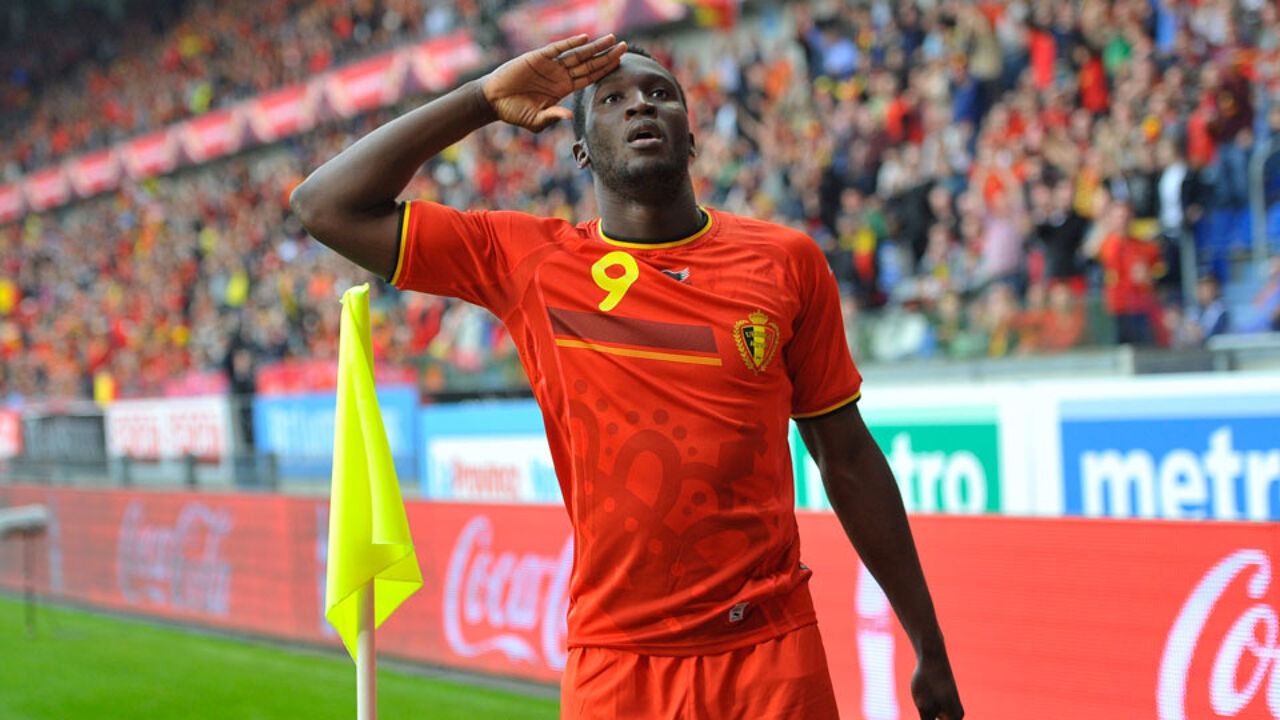 With plenty of English Premier League experience under his belt thanks to time on loan to West Brom and Everton, the Red Devils will be looking to Chelsea's Romelu Lukaku to produce the goods in Tuesday evening's game against the Algerians.
20-year-old Lukaku told journalists that he is not in the least bit nervous. "I'm not nervous at all. I'm really looking forward to it. We've been waiting for this for so long. I just want play now. I wish that the match was on Monday. We're really ready."
When asked about how much the team knows about Tuesday's opponents on Tuesday Romulu Lukaku said "What do we know about Algeria? They are very strong in the attack; they have a few players that play in strong leagues. It will be a tougher game than against Tunisia. They are maybe a bit weaker in defence. We can make a difference if we play with a lot of pace."
When asked when he would consider the World Cup to have been a success for Belgium Romelu Lukaku said "If we win the World Cup. That is my dream. We really have the team to do it. The technical staff is behind us and the support given to us by the country is fantastic. Winning the World Cup would be really super."