The strike that closed dozens of Delhaize supermarkets last week is over. A spokesman for the food retailer told journalists that all the company's stores were open for business on Monday.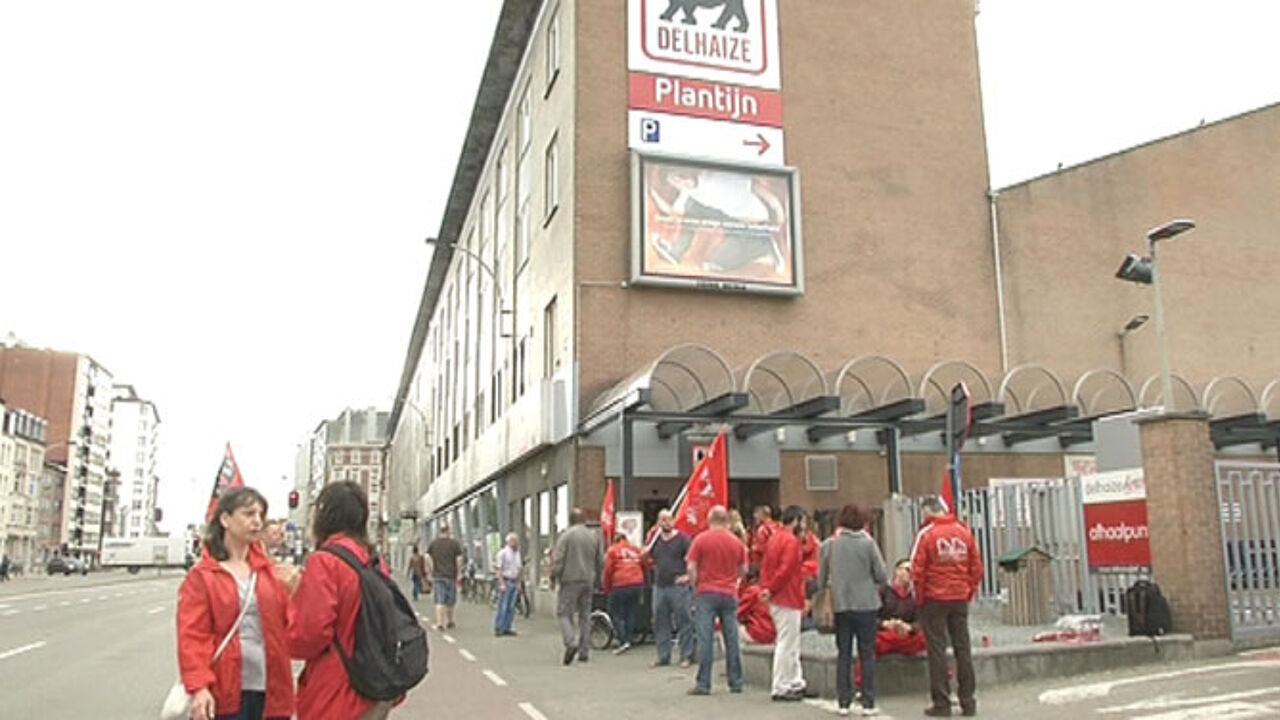 It is the first working day that all Delhaize supermarkets have been open since the company announced the closure of 14 stores and 2,500 job losses last Wednesday.
In addition to store closures and job losses, Delhaize also wants to modify the salary and working conditions of the employees that remain.
The unions that represent Delhaize staff will meet today ahead of an extraordinary meeting of Delhaize's Works' Council due to be held on Wednesday.
According to Brigitte Streel of the Christian Trades Union there is no question of the negotiations on the company's restructuring plan reaching a speedy conclusion. "The crucial negotiations won't take place until September".