The capital goes World Cup crazy
Brussels is getting ready for the national football team, the Red Devils' opening match in the group stage of the 2014 World Cup. Tomorrow evening Belgium takes on Algeria and the match will be shown on big screens at locations across the capital.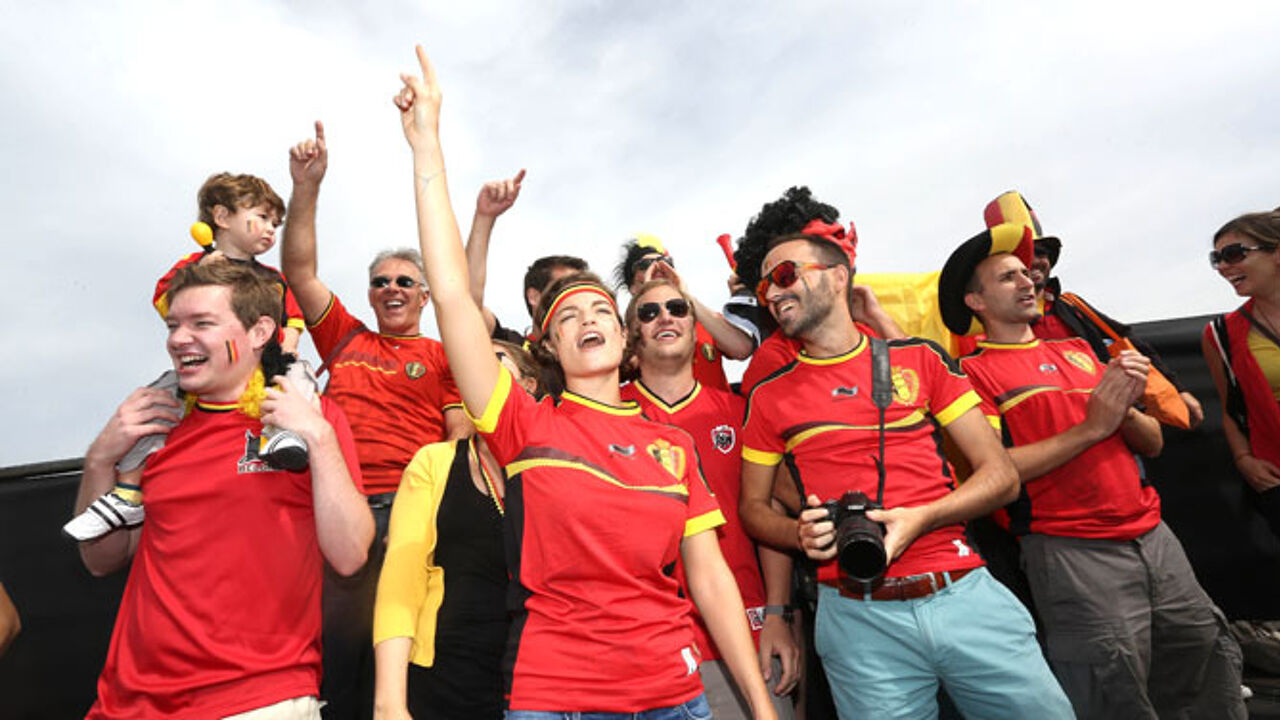 The biggest crowds of all are expected outside the King Boudewijn Stadium where the match will be shown on two giant screens. Meanwhile, the Brussels public transport company MIVB is doing its bit to support our boys with a number of buses and trams being decorated in the colours of our national team.
Supporters will be welcome to outside the King Boudewijn Stadium from 3pm where they can enjoy musical performances, DJ sets and games before the serious business of the match gets underway at 6pm. The event is free of charge and easily accessible by public transport.
MIVB plans something special at bus and tram stop "Brazilië"
At the other side of town MIVB will plan something special at its bus and tram stop Brazilië (Brazil), near to the Boondaal train station in Elsene. The stop is served by bus route 41 and trams 25 and 94.
With thousands of supporters expected outside the King Boudewijn Stadium for Belgium's group stage matches on 17, 22 and 26 June MIVB is laying on extra trams on routes 7, 19, 51 and 93 and extra metros on route 6, all of which serve stops in the immediate vicinity of the stadium.
For Belgium's match against South Korea that kicks off at 10pm on 26 June MIVB has decided to keep the metro running until 1am to give fans the chance to get home after the game.