Disaster Fund likely to compensate hail damage
Motorists that had their vehicles damaged during the hail storms earlier this month will probably be entitled to compensation from the Federal Disaster Fund. At various locations across the region municipal authorities have asked for the storm to be given official disaster status which will entitle those that suffered damaged to their property the right to make a claim with the Disaster Fund.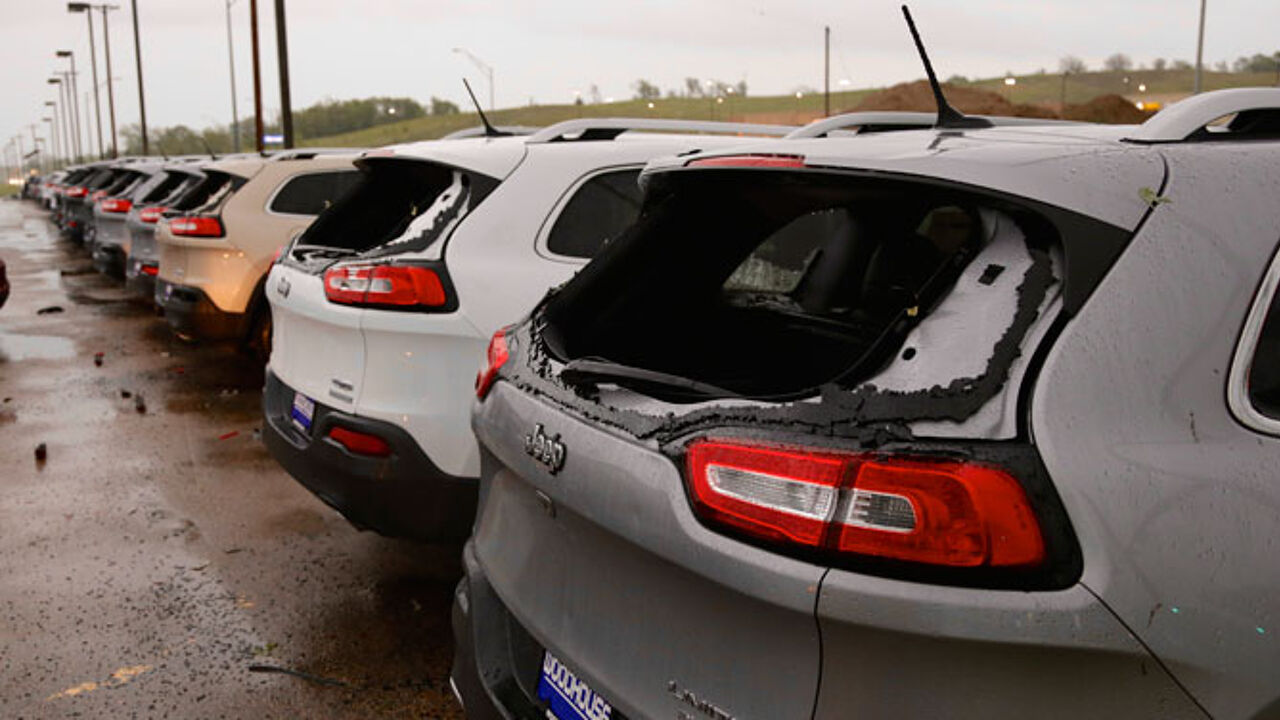 Wim Claes of the Disaster Fund told VRT Radio News that "We have asked all the municipalities to provide a list of the damage by 25 June."
"Based on photographic evidence we will examine whether the criteria have been met for the storm to be recognised as a disaster." If disaster status were granted motorists would be entitled to compensation from the Disaster Fund for the damage to their vehicles.
Mr Claes added that "We don't yet know which municipalities will grant disaster status, but if disaster status is granted people in the municipality in question that have suffered damage to their vehicle will be able to file claims. An assessor will be sent to look at the damage".
Motorists will fully comprehensive insurance will be also able to make a claim. However, "This won't cover the whole amount. We are an emergency fund. We give people a minimum to enable them to carry on. The sums we give out are always those than those given out by the insurance companies."
An estimated 42,000 vehicles suffered hail damage on during the storms.