KBC plans to have repaid debts by the end of 2017
The bank and insurance group KBC says that it intends to repay the public money it was lent by the Flemish authorities more quickly than had been originally agreed. KBC now says that the cash will be repaid in by the end of 2017, three years earlier than the deadline agreed with the European Commission. KBC intends to dedicate a third of its capital surplus between now and 2017 to the repayment of its debts to the Flemish Government.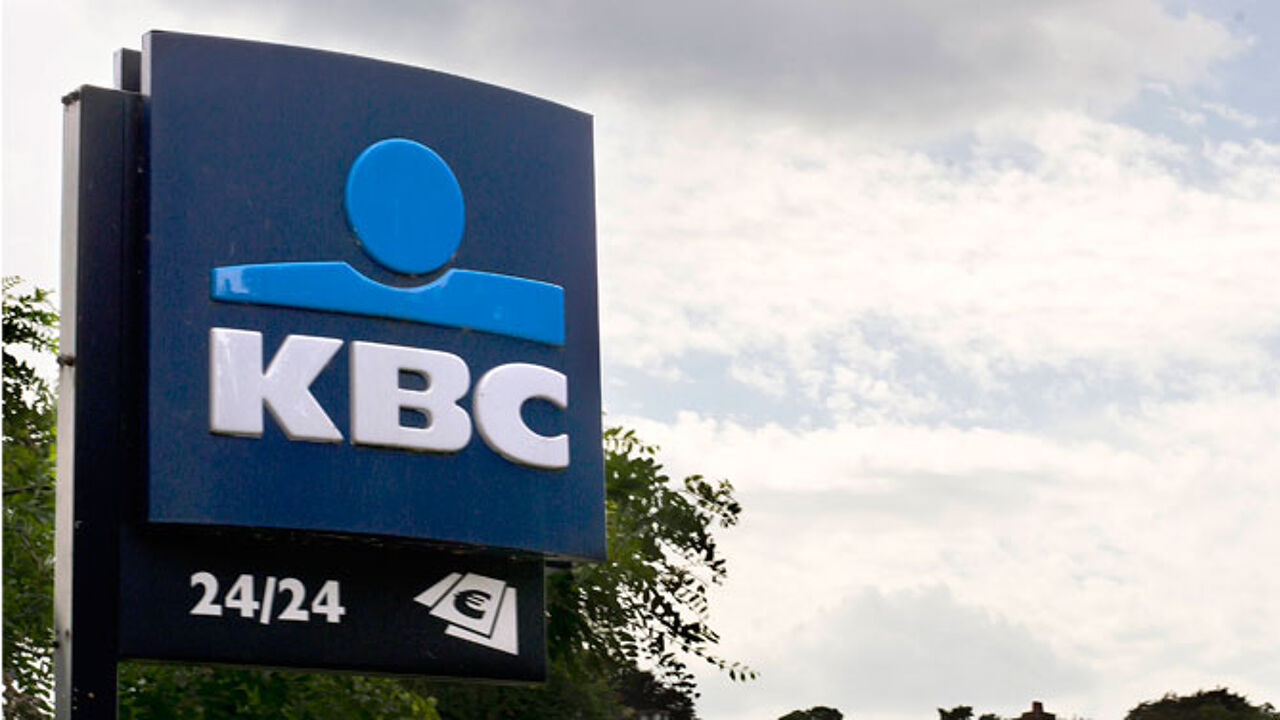 Reporters / Arnaud Ostrowski
At the high of the financial crisis KBC asked for state support. The bank received a total of 7 billion euro in loans from the federal and Flemish governments.
The 3.5 billion lent by the Federal Government was repaid in full by the end of 2012. At the start of this year KBC announced that it had paid back a second instalment on its loan to the Flemish Government.
The bank an insurance group still has to pay 2 billion euro of the 3.5 billion lent to it by the Flemish Government plus an addition 1 billion euro agreed when the loan was taken out as a gratuity.
KBC launches KBC Brussels
From next year, KBC will launch KBC Brussels. The new brand with take in both the KBC branches in the capital as well as the branches of KBC's Francophone arm CBC. The bank says that it is launching KBC Brussels "In order to reflect the specific cosmopolitan character of Brussels and to better serve the needs of its population."