King gives De Wever another 8 days
The federal "informateur" Bart De Wever (Flemish nationalist) has been given another eight days to prepare the way for negotiations on the formation of a new Federal Government. The announcement that Mr De Wever's mandate is to be extended by just over a week came after a meeting between Mr De Wever and King Filip at the Royal Palace in Brussels on Tuesday morning.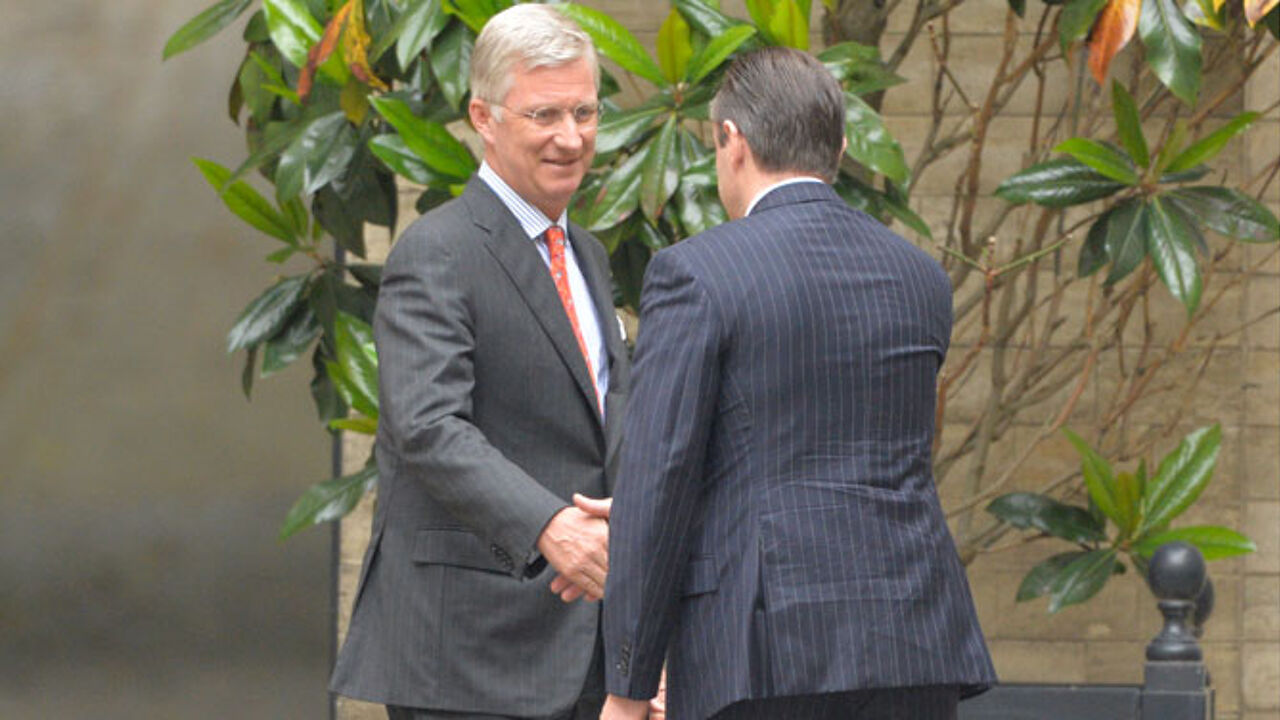 BELGA
Bart De Wever arrived at the Palace to present the King with a report on the progress made so far at around 11:30am. As had expected King Filip extended Mr De Wever's mandate, this time by eight days until Wednesday 25 June.
In a statement published on the social media site Twitter the Royal Palace wrote: "Informateur De Wever has presented the King with a written progress report. He will continue his work and will present a further report on 25 June."