Recount in Sint-Genesius-Rode
The Flemish Parliament has agreed to a request made by the socialist party for a recount of the votes cast in the election for the Flemish parliament in the electoral canton of Sint-Genesius-Rode. The canton is made up of the six Flemish Brabant municipalities around Brussels with special language dispensations for Francophones.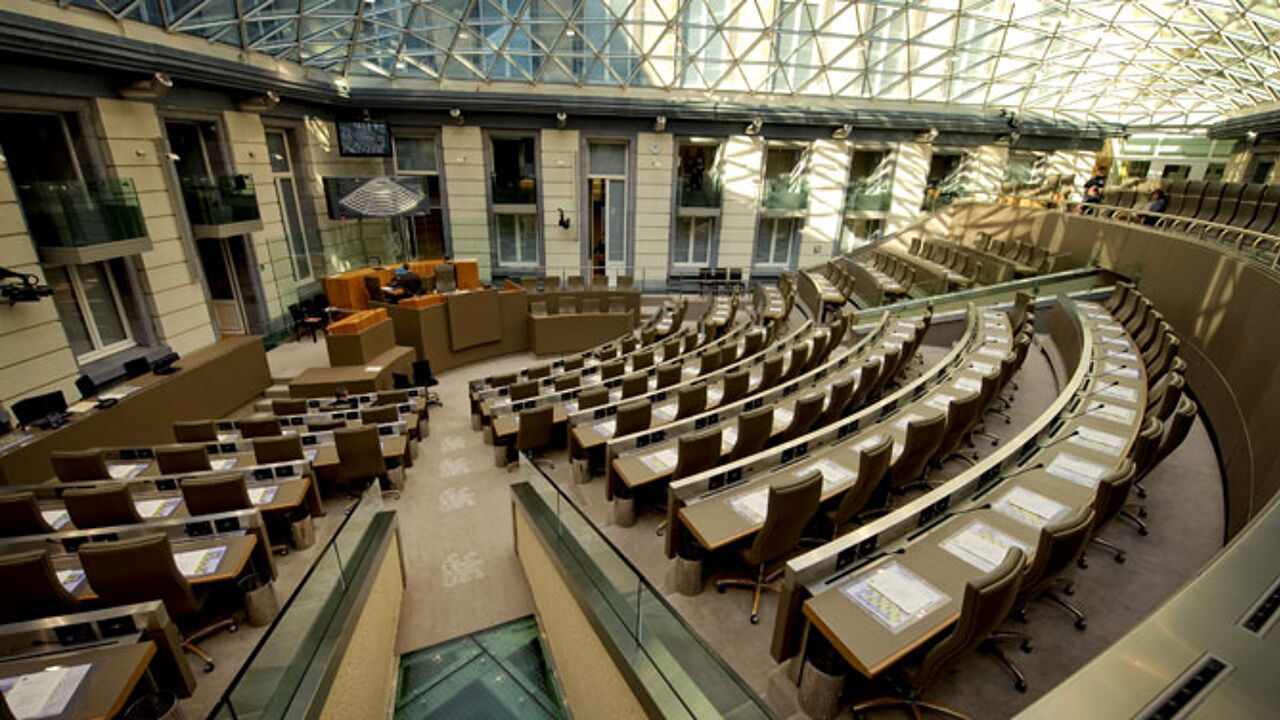 The decision means that unlike the 104 other newly elected Flemish MP from the four other Flemish provinces and Brussels, the 20 newly elected MP from Flemish Brabant will not be able to swear their oaths today.
Early last week, the Chairman of the Flemish socialists Bruno Tobback called for a recount as the Francophone list UF had made it over the 5% of the votes required for it to have a seat by just 64%. The seat would have otherwise gone to the socialists. Mr Tobback claims that there were a number of problems with the count in the Sint-Genesius-Rode electoral canton, adding that he wants to be sure that the votes have been counted correctly.

The Flemish Parliament has now accepted Mr Tobback's request and the votes for the Flemish Parliament will now be recounted. The Flemish Parliament is meeting today for the first time since the elections on 25 May.