Telenet buys 50% stake in De Vijver Media
After months of speculation it has been confirmed that Flanders' biggest provider of cable television Telenet has purchased a stake in the media company De Vijver Media. De Vijver Media owns the television production company Woestijnvis and the television stations VIER and VIJF.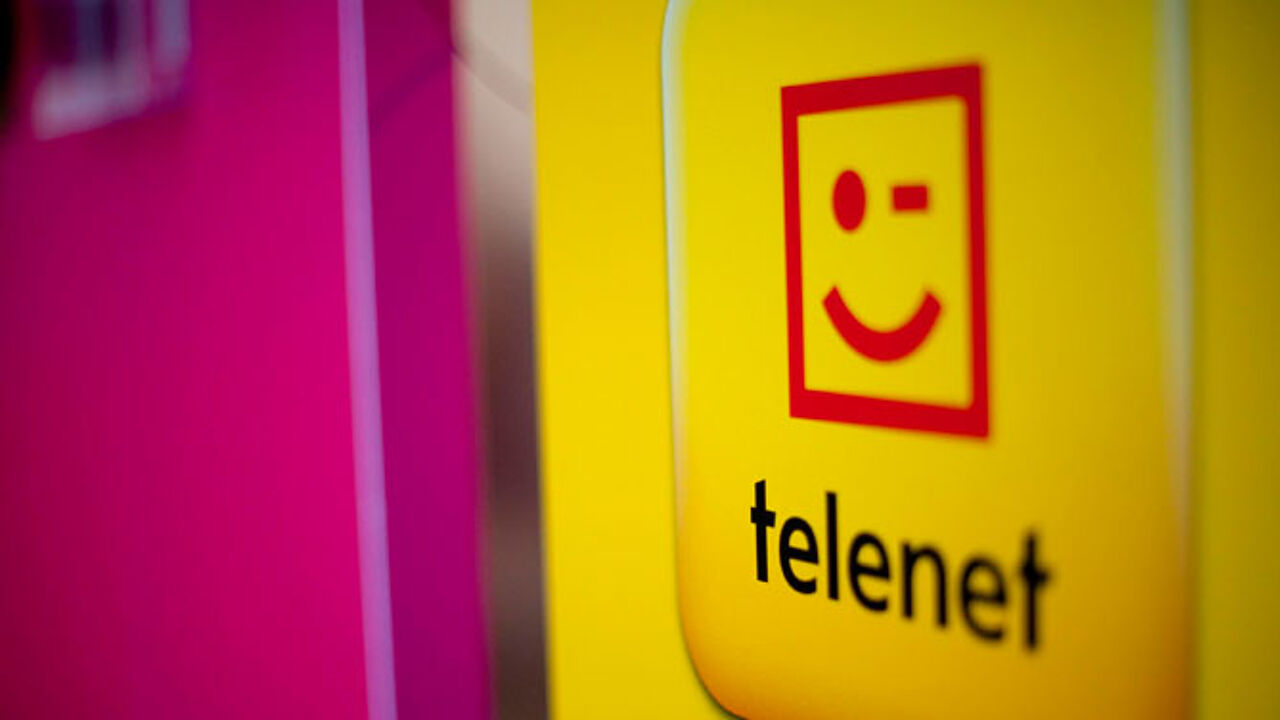 Telenet now holds 50% of the shares in De Vijver and not only holds the 33% stake previously owned by the Finnish publisher Sanoma (bought for 26 million euro), but also has provide an important injection of fresh capital into the company.
The injection of fresh capital sees the percentage of shares owned by the two other shareholders' reduced to 25% each. Telenet has pumped 32 million euro of fresh cash into De Vijver to ensure that VIER and VIJF will be able to maintain current levels of Flemish-made programming for the next two years.
The deal is significant as it is the first time that a Belgian cable television provider has invested in a company that has television stations in its portfolio.
In a press statement released on Monday, Telenet stress that its participation in De Vijver Media "will not lead to any changes to the agreements it currently has with other television providers."