East Flemish woman leaves 916,350 euro to Oxfam
The charity Oxfam-Solidarity has received a 916,350 euro windfall from the will of a woman from the East Flemish town of Eeklo. Wednesday's edition of the dailies 'De Morgen' and 'Het Laatste Nieuws' report that this is the biggest gift that Oxfam Belgium has received in the past 15 years. The charity says that is surprised by size of the windfall.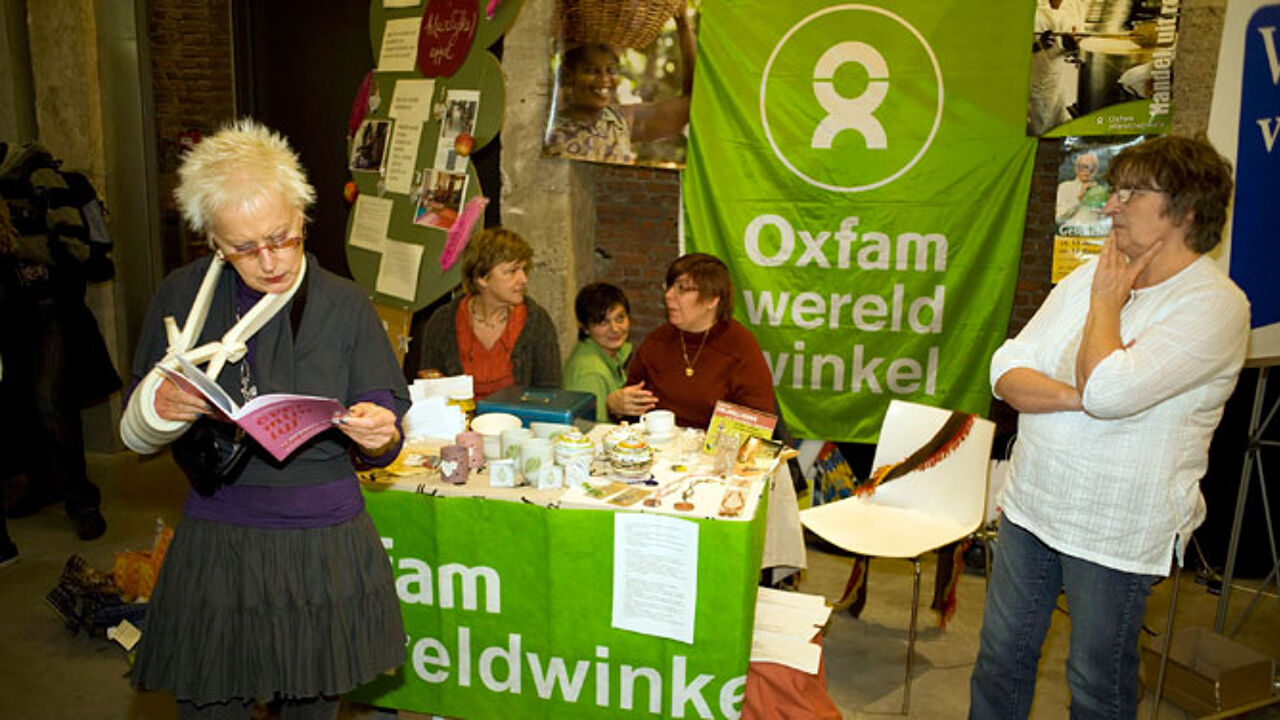 BELGA/DIRKX
Agnes Devisscher died aged 86 on 21 March. She had worked at the Inland Revenue in the East Flemish city of Ghent. She had no husband or children.
Petra Van Wynsberghe of Oxfam told the papers that "One way her notary contacted us. He told us that she had left her entire 916,350 euro estate to Oxfam. This is the biggest gift we have received in 15 years."
"We will spend the money wisely on one of our many development projects in Africa, Central-America or Southeast Asia."