Flemish nationalists welcome in liberal Euro Group
Members of the liberal group in the European Parliament have voted to allow the 4 MEPs from the Flemish nationalist party N-VA to join their ALDE group if they so wish. Although the Flemish nationalists have not yet made any formal request to join the ALDE group, the liberal group leader in the European Parliament Guy Verhofstadt says that "the door is open for them if they want to walk through it."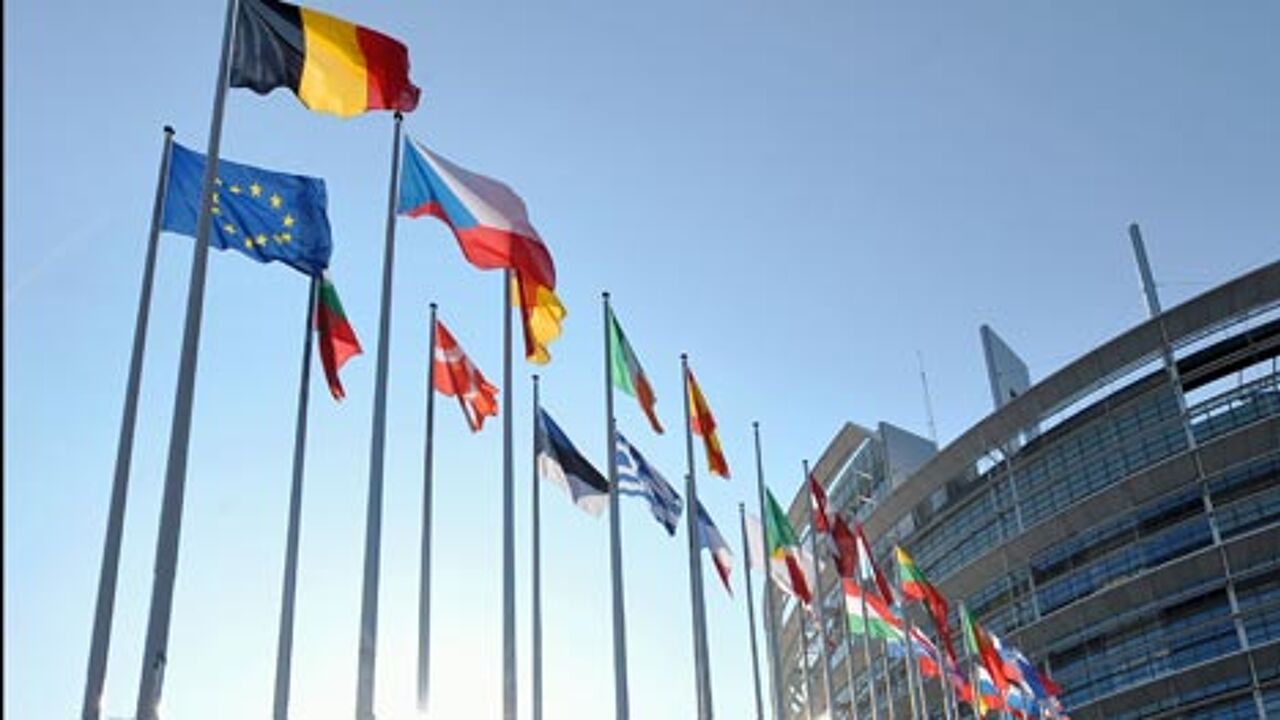 At the same meeting on Tuesday, Mr Verhofstadt was re-elected ALDE group leader.
The liberals also voted to allow Spanish parties UPyD and Ciudadanos, the Portuguese party MPT and the Czech party ANO. Of the new parties welcome to join the ALDE group N-VA was the only one not to have tabled an official request to join.
If all five parties were to join, the liberal group would have 71 members. The Belgian Francophone liberal party MR opposed the N-VA being allowed to join the liberal group. N-VA still has to decide which group its 4 MEP will join.
The N-VA spokesman Joachim Pohlmann told journalists that "The party council will look at the various options. It is likely that a meeting will be held on Wednesday evening. The issue has become pressing as the groups need to be formed before 24 June".
Mr Pohlmann remained tight-lipped about which alternative groups were in the running. However, the ECR group lead by the British Conservatives could be an option.