Man dies during victory celebrations
All over Belgium people celebrated the victory of our national football team in their first group stage match of the 2014 World Cup. While the celebrations generally passed off without incident things took a tragic turn at the Brussels stock exchange where one supporter fell and later died from his injuries.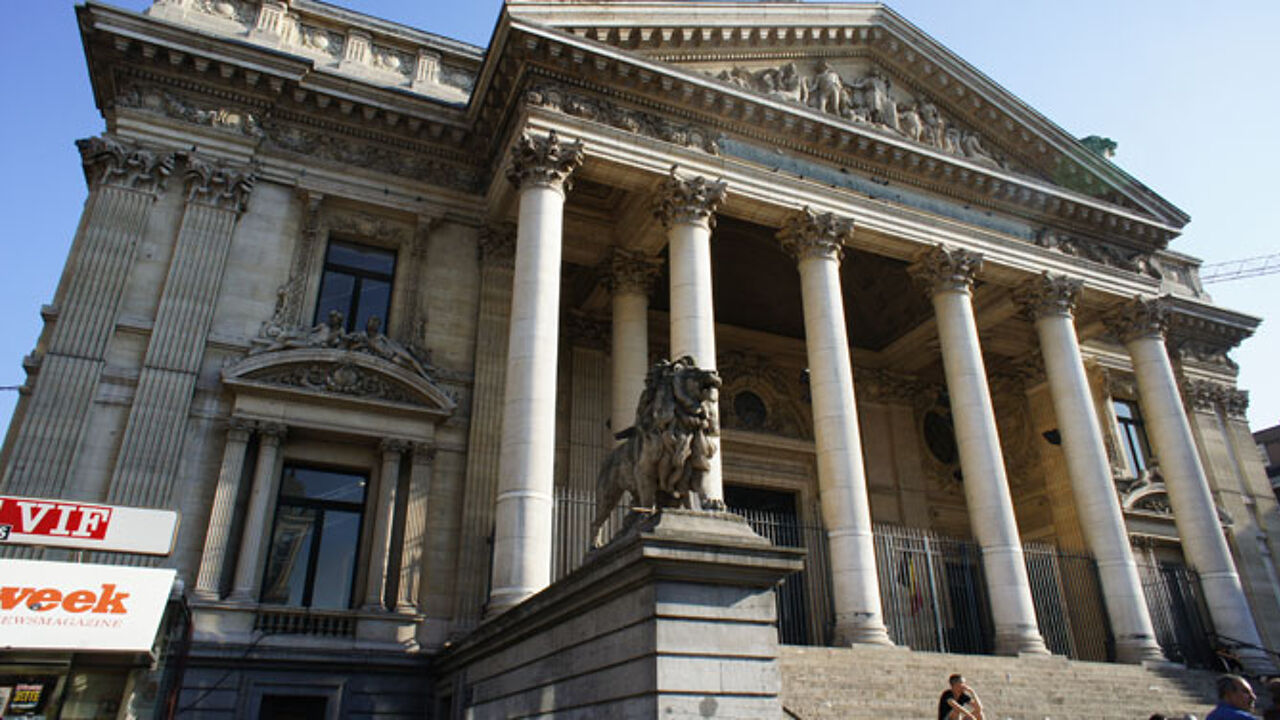 The man had climbed onto one of the lion statues in front of the stock exchange. He fell off and seriously injured. He later died in hospital.
The incident happened at around 9pm. The man, in his 40's climbed onto one of the lion statues, but lost his balance. The police confirmed on Wednesday morning that the unfortunate football fan had died from the injured he had sustained when he fell.