Record number of viewers for World Cup clash
Not surprisingly there was a great deal of interest for Belgium's first group stage match in the 2014 World Cup. According to viewing figures released on Wednesday morning an average of 2,189,421 Flemings watched the game at home. In addition to this, a VRT survey suggests that around 470,000 others watch the game in bars and other public places. Never before did so many Flemings watched a national football team game on television.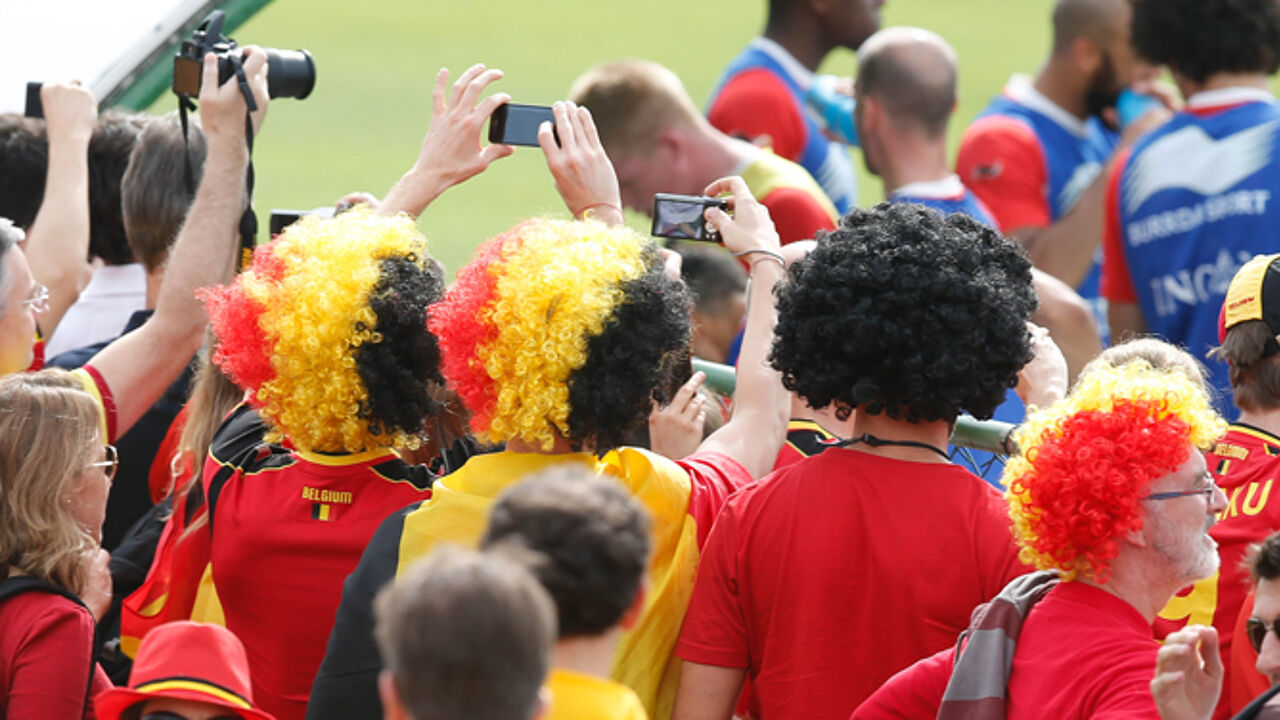 With an average of 2,110,832 viewers the VRT's second television network had 79% of the total number of television viewers between 6pm and 8pm on Tuesday.
The number of viewers peaked at 2,562,000 (a market share of 84.1%) during the closing stages of the game. The last record for a football match played by the Red Devils was Belgium v Italy on 14 July 2000 that had 1,985,000 viewers.
Tuesday evening's match was the second most watched television programme in the history of Flemish broadcasting. Only the light entertainment programme 'Schalkse Ruiters' did better. On 2 March 1997 the programme attracted 2,278,675 viewers.