The Flemish Centre for Agricultural and Fisheries Marketing and the Flemish fishing industry have selected the common sole as their Fish of the Year. It is the second time that sole has been made Fish of the Year, the first time being in 1991. The idea behind Fish of the Year is to put a particular kind of fish in the spotlight in order to boost sales.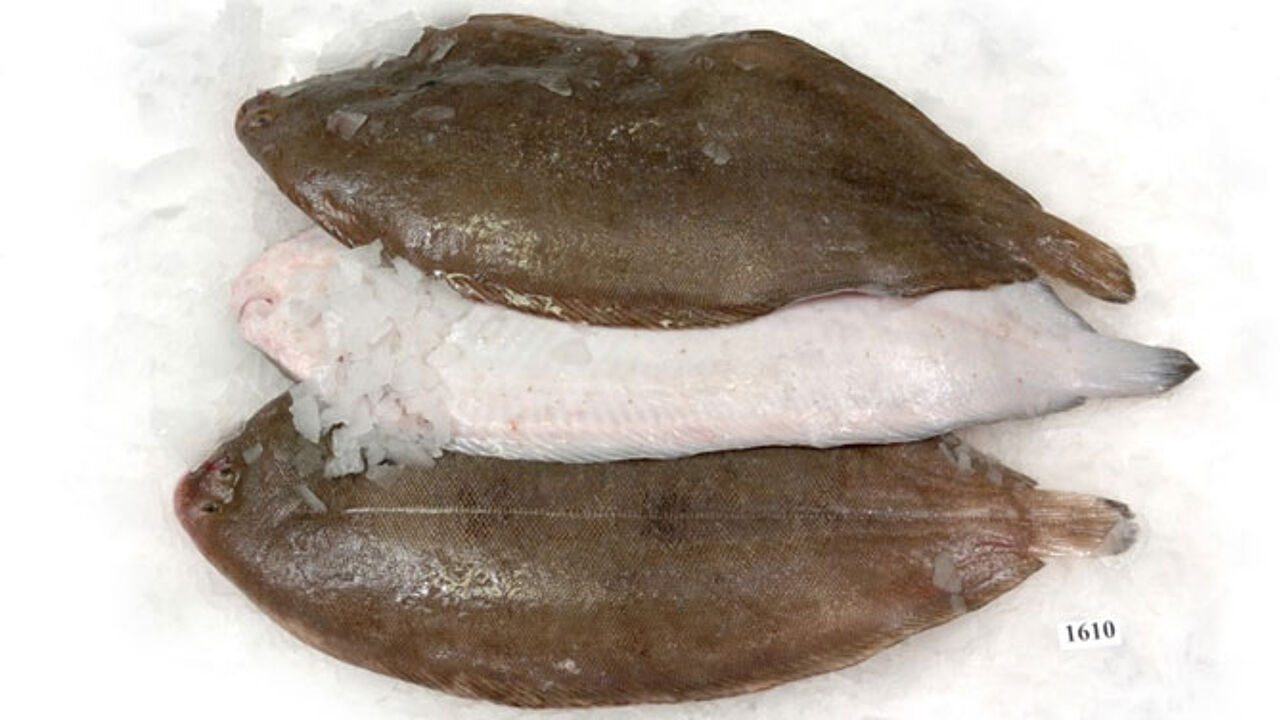 Sole is available throughout the year. However, it is at its best in the period between July and December. Sole is very important for the Flemish fishing industry. After plaice it is the most caught fish caught by our fleet. Nevertheless, just 10% of the Belgians buy sole.
Sole will be promoted in various ways during the coming year. A leaflet will be published with recipes for people wishing to cook sole at home.