Brussels to take measures to improve fan safety
The City of Brussels is to introduce a number of measures aimed at improving safety in the area around the Stock Exchange during and after our national team's World Cup group stage match against Russia on Sunday. The decision to improve safety around the Stock Exchange has come after a fan died from the injuries he sustained when he fell from one of the lion statues that adorn the front of the building. The city authorities now intend to either deploy stewards or fence of the statues all together.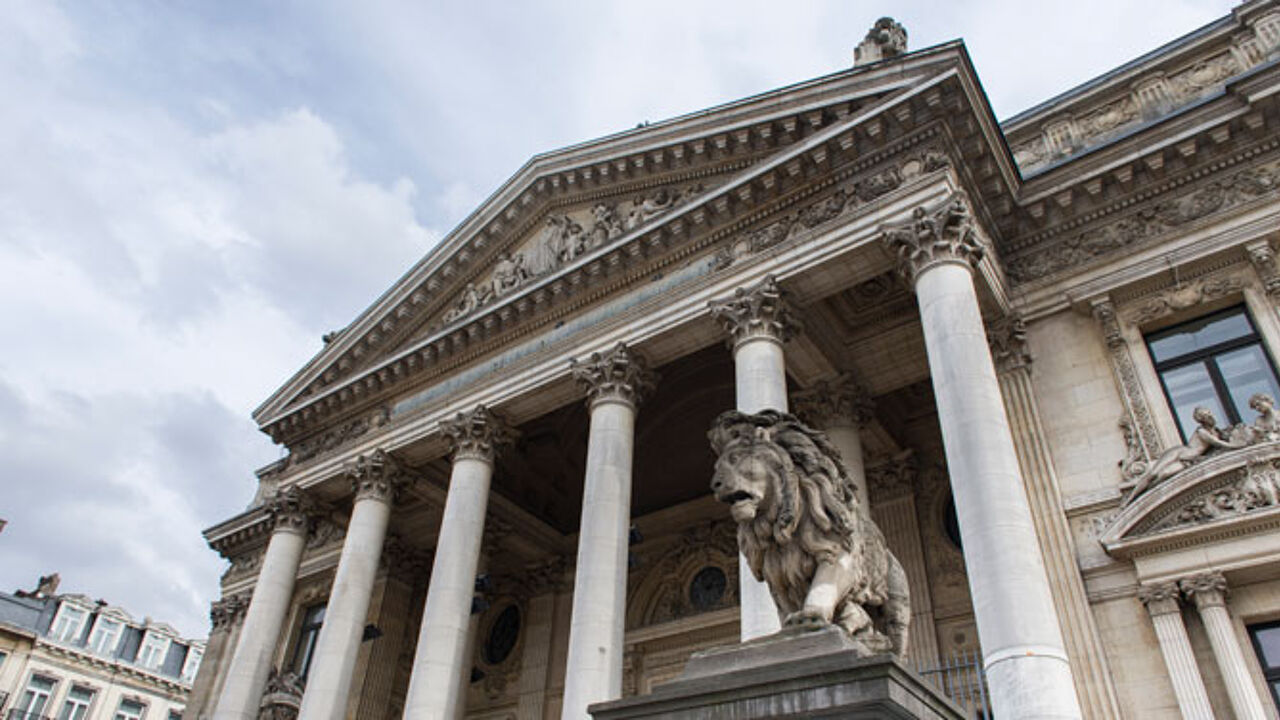 A.Nielsen photography
Meanwhile, the Brussels Local Police Service says that its officers didn't intervene when people climbed onto the statues in order to prevent any public disorder.
Christian De Coninck of the Brussels Local Police Service told journalists that "It was not opportune to send a police unit there as we didn't want to provoke any incidents."
Extra officers will be deployed in the vicinity of the statues during the match between Belgium and Russia on Sunday evening. It is not yet clear what measure the city authorities intend to take", Mr Christian De Coninck added.