Club Brugge bans smoking from stadium
The Belgian First Division football club Club Brugge has banned smoking from the Jan Breydel Stadium it shares with its local rivals Cercle Brugge. In future smoking will be prohibitted during all Club Brugge's home games. The ban has come about as a result of cooperation between Club Brugge and the Flemish Anti-Cancer League.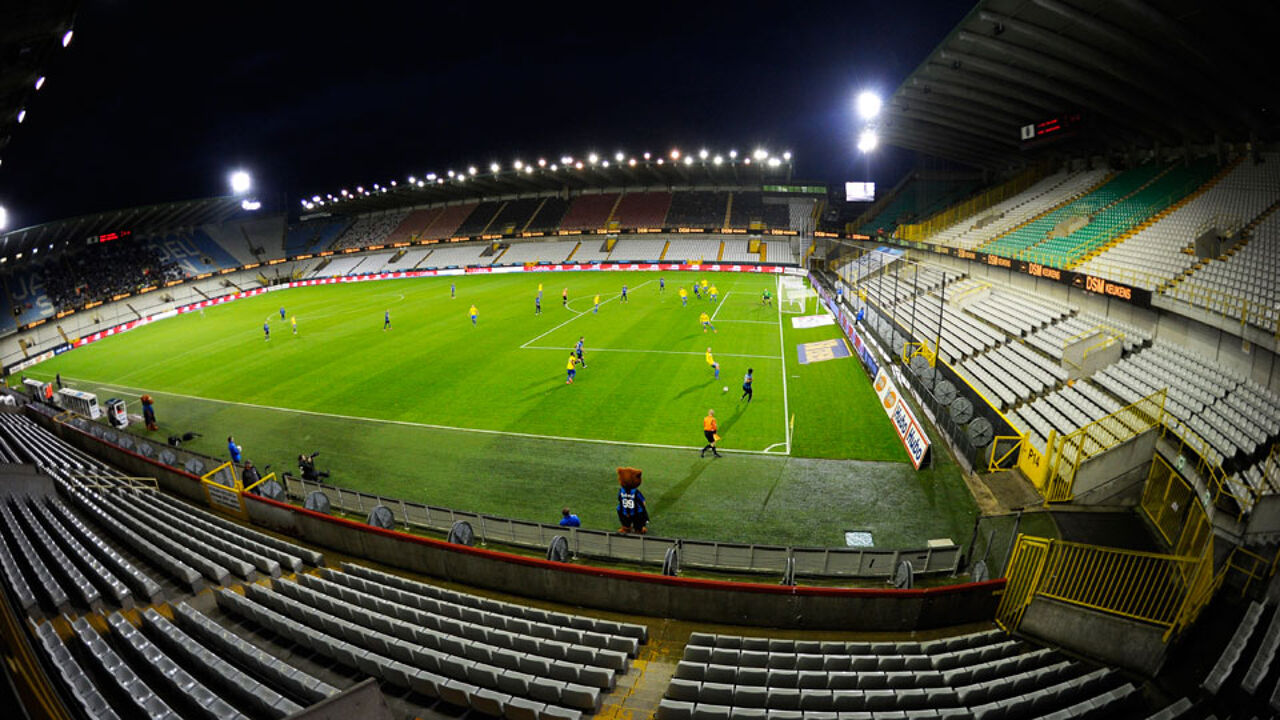 The Flemish Anti-Cancer League approached Club Brugge about the possibility of banning smoking in its stands. Club Brugge is the first football club in Belgium to ban it supporters from smoking in the stands during games.
Dozens of clubs in other European countries have banned smoking from their grounds. Ajax introduced a smoking ban in 2008, while FC Barcelona banned smoking from its ground in 2012. In the United Kingdom there is a complete ban on smoking in all football grounds.

The Club Brugge Chairman Bart Verhaeghe (photo) told the daily 'Het Nieuwsblad' that the smoking ban is part of the social role he wants his club to play.
 
"Amongst other things we want to make a contribution to improving the health of our supporters and we know that a smoking ban acts as an extra stimulus to many smokers to give up."
Club Brugge intends to take a number of initiatives to help its fans to give up smoking. The players taking part in pre-season friendlies will all wear shirt bearing the slogan "Club komt op tegen kanker" (Club takes action against cancer)
The director of the cancer charity Kom op tegen Kanker Marc Michiels told 'Het Nieuwsblad' that he is pleased with Club Brugge's decision to ban smoking.
"A smoke-free stadium is good for the supporters and can save lives. Of course this decision is important because of the way that the club serves and an example to children and young people. Club Brugge could become a trendsetter. There is nothing stopping other clubs following their example", Mr Michiels said.