Coupon-Man leaves empty handed
Norbert Verswijver, better known "Coupon-Man" failed in his attempt to take home 1 million euro's worth of garden furniture home with him completely free of charge. Armed with 210 coupons offering 10% discount on garden furniture purchases over 50 euros, Mr Verswijver who was dressed as Robin Hood for the occasion ordered the furniture at a store in Wijnegem Shopping Centre, near Antwerp.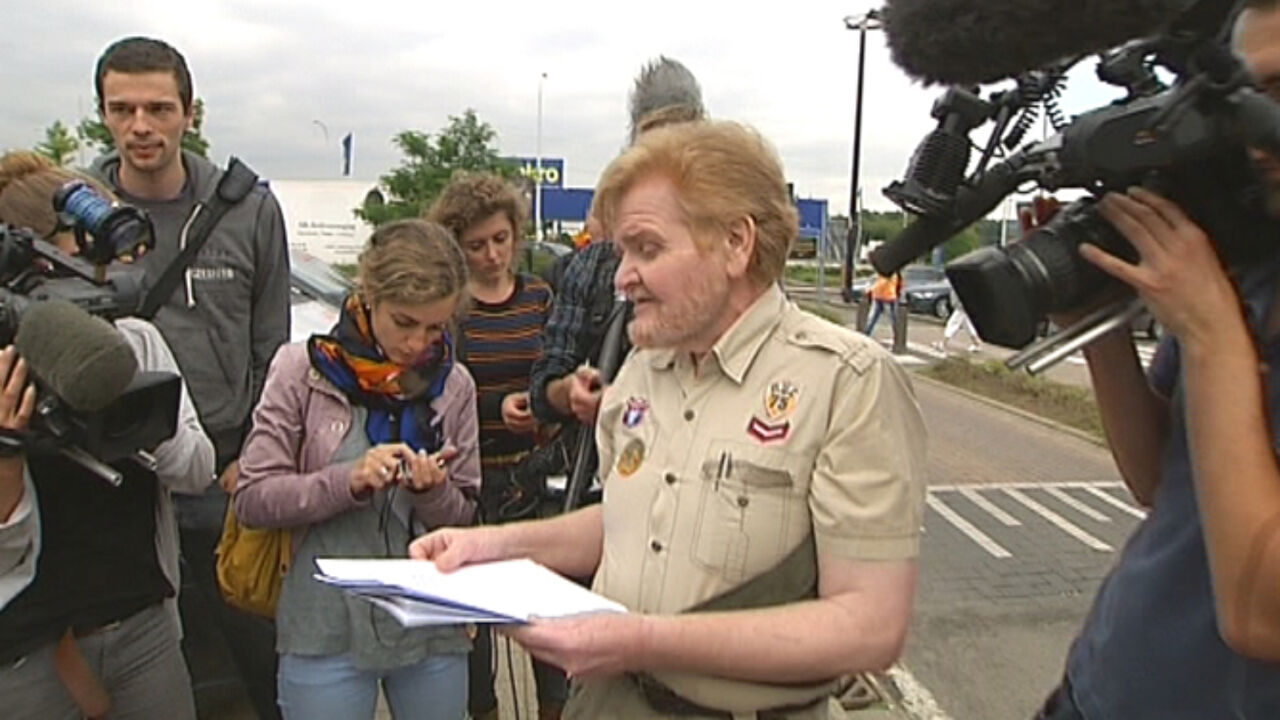 The coupons offer a 10% discount. However, unusually there is no disclaimer on the coupons saying that are not combinable.
Coupon-Man decided to order 1 million euro's worth of garden furniture and worked out that he would need 210 coupons to get his order for free. He intended to sell the furniture on and give the proceeds to a good cause.
Mr Verswijver handed over the coupons to an assistant at the shop who will pass them on to the management. Coupon-Man also handed over a letter in which demanded that his order be delivered within three month otherwise he will take legal action.