Fans of Flanders in very good Kompany
The Belgian Red Devils and their illustrious captain Vincent Kompany are defending our country's colours at the 2014 World Cup in Brazil, which is why the VRT's English-language magazine programme 'Fans of Flanders' decided it was time for a look behind the scenes.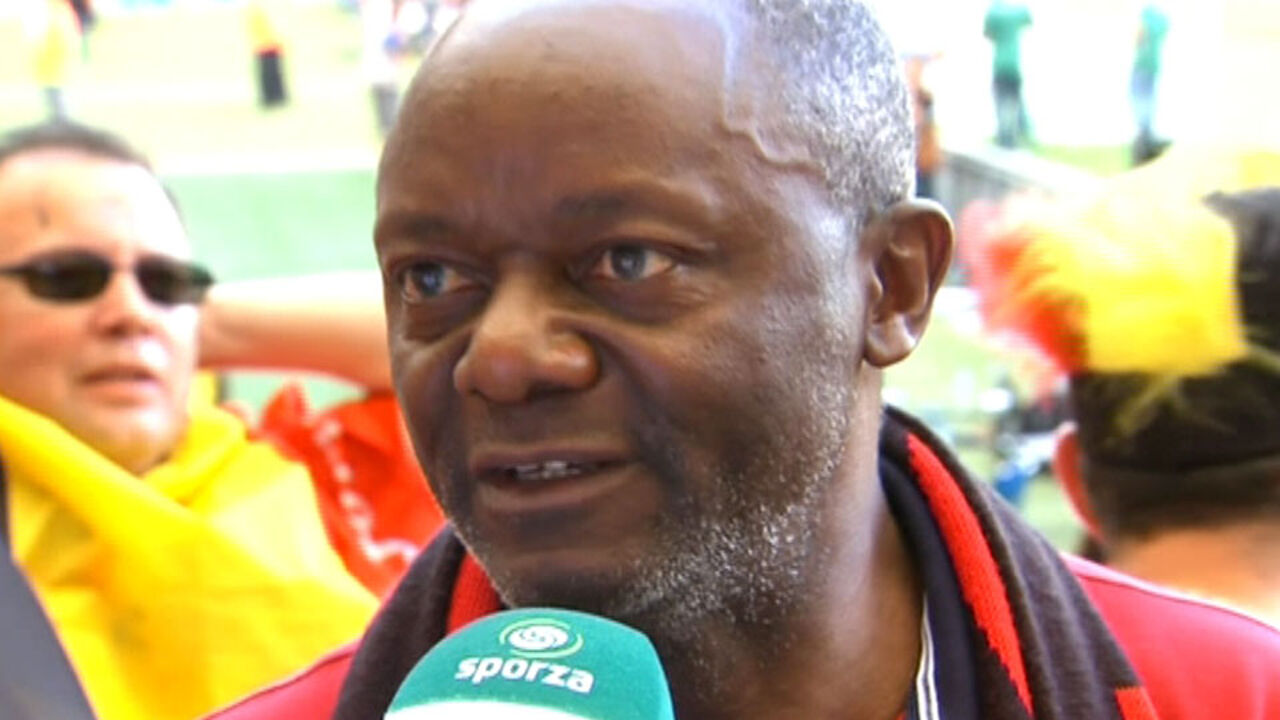 'Fans of Flanders' met up with Pierre Kompany, father of the Manchester City Captain. Mr Kompany Senior is a board member of the football club BX Brussels and represents the Francophone Christian democrats on Ganshoren Municipal Council and in the Brussels Regional Parliament. Above all Pierre Kompany is a man with quite an interesting story to tell.