Nationalists join conservative Euro group
The Flemish nationalist party N-VA has decided that its four MEPs will join the Conservative Group in the European Parliament. On Tuesday the liberal ALDE Group had said that the MEPs from N-VA were welcome to join them.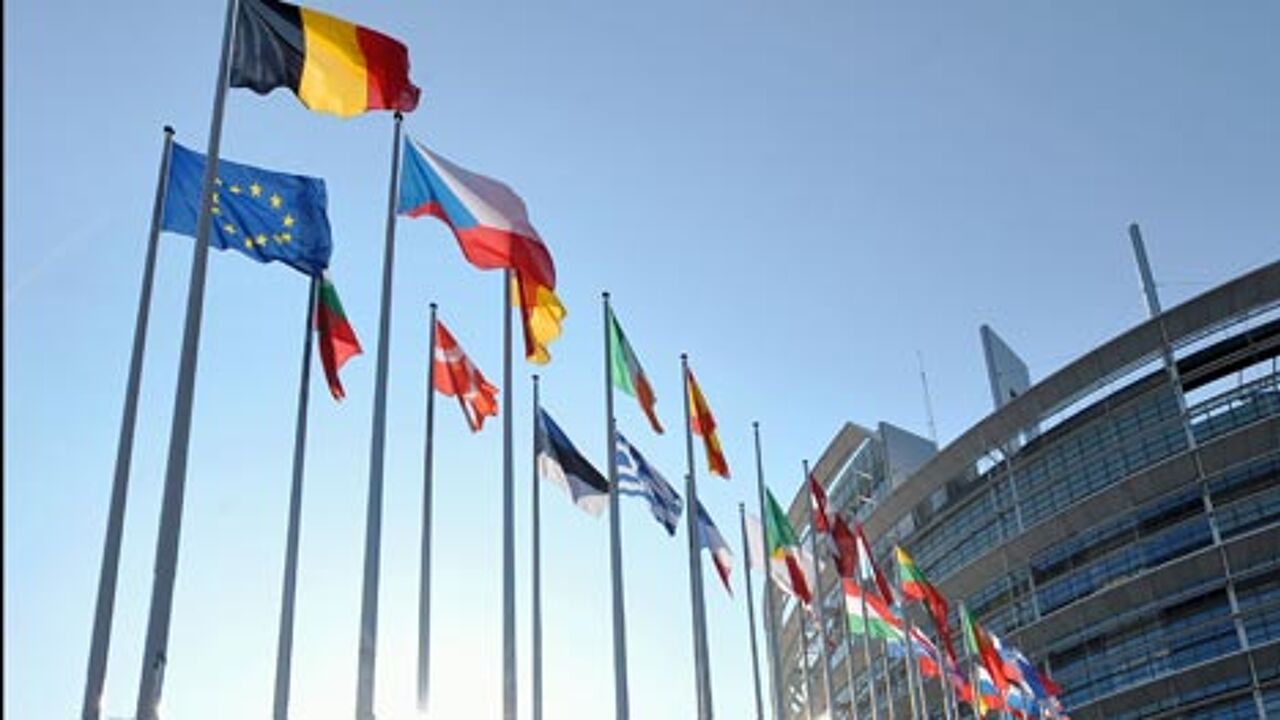 Prior to last month's European elections the N-VA had, like some other regionalist parties from other EU countries, been part of the Green Group in the European Parliament this attracted criticism from within the Flemish movement and was not to the liking of the leadership of the Flemish Greens.
Consequently N-VA was on the lookout for a new European parliamentary group to join.
Initially it appeared that the liberal ALDE group led by the Fleming Guy Verhofstadt would become the Flemish nationalists' group of choice. However, despite Mr Verhofstadt's enthusiasm about the prospect of 4 extra MEP's joining his group, the two Belgian Francophone liberal MEP's were less happy about the prospect of the nationalists joining their group in the European Parliament.
N-VA's Party Council met last Saturday, but was unable to reach a decision on which group to join. A second meeting on Wednesday is reported not to have passed which out much discussion and incident. However, eventually the decision was made to join the Conservatives and Reformists Group that includes MEPs from the Ulster Unionists and the British Conservatives.
The N-VA MEP Johan Van Overtveldt, Louis Ide, Helga Stevens and Mark Demesmaeker will sit among colleagues from 13 EU countries in the ECR Group.
"No group reflects our ideology 100%"
Speaking about the difficulty in reaching a decision on which group to join, the N-VA MEP Johan Van Overtveldt told journalist that Mr Verhofstadt's offer to join ALDE was implausible.
"We have spoken to various parties and none share our ideology 100%. However, you need to join a parliamentary group to entitle you to join parliamentary commission and get allocated time to speak in debates."
"Guy Verhofstadt's voluntaristic Euro-federalism remains difficult for us to swallow. His offer was without commitment and implausible."
"We are positive critics of the EU, like the majority of the parties within the ECR. However, we differ from each other when it comes to socio-economic policy, but within the ECR we are given the greatest possible autonomy. We have absolute freedom to decide on the positions we take in the parliament and how we'll vote", Mr Van Overtveldt added.