Study into pregnancy diabetes
Six hospitals have joined forces in an initiative to improve the screening of women for diabetes during pregnancy. The hospitals hope to collect data on 2,500 pregnant women during the coming three years. Currently there is no precise data available on the number of women that contract diabetes during pregnancy. Leuven University hospital is responsible for the coordination of the study.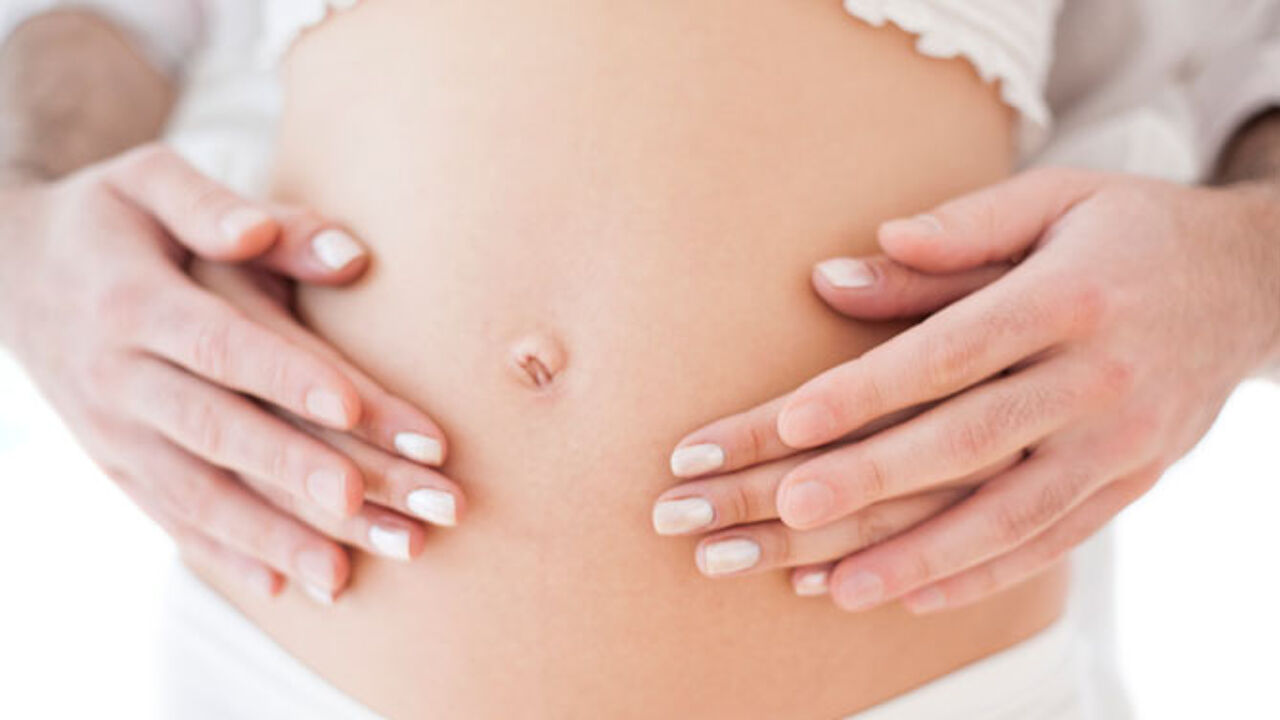 Science Photo Library
Each year almost 135,000 woman in Belgium become pregnant. It is estimated that between 5 and 10% of them suffer high blood sugar levels during their pregnancy. Pregnancy diabetes increases the risk of medical complications for both the mother and the unborn baby.
Currently hospitals use various methods to test for pregnancy diabetes. Furthermore, there is currently no consensus as to how pregnancy diabetes screening tests should be interpreted. The new BEDIP-N study hopes to examine the various testing procedures.
Data on 2,500 pregnant women will be examined over the next three years. The study will collect data on how the women are cared for before, during and after they have given birth. Particular attention will be paid to women disadvantaged socio-economic backgrounds and women with roots outside of Europe.
The six hospitals taking part in the BEDIP-N study are Leuven University Hospital, Antwerp University Hospital, the Imelda Hospital in Bonheiden (Antwerp province), the OLV Hospital Campuses in Aalst (East Flanders) and Asse (Flemish Brabant) and the Sint-Jan Clinic in Brussels.