Swiss bank chief detained
The head of the Swiss global financial services company UBS's Belgian division Marcel Brühwiler has been detained on suspicion of fraud. News of Mr Brühwiler's detention was given by the Brussels Judicial Authorities at a press conference on Thursday morning. UBS is alleged to have helped well-off Belgian tax-payers to have evaded tax by opening undeclared bank accounts in Switzerland.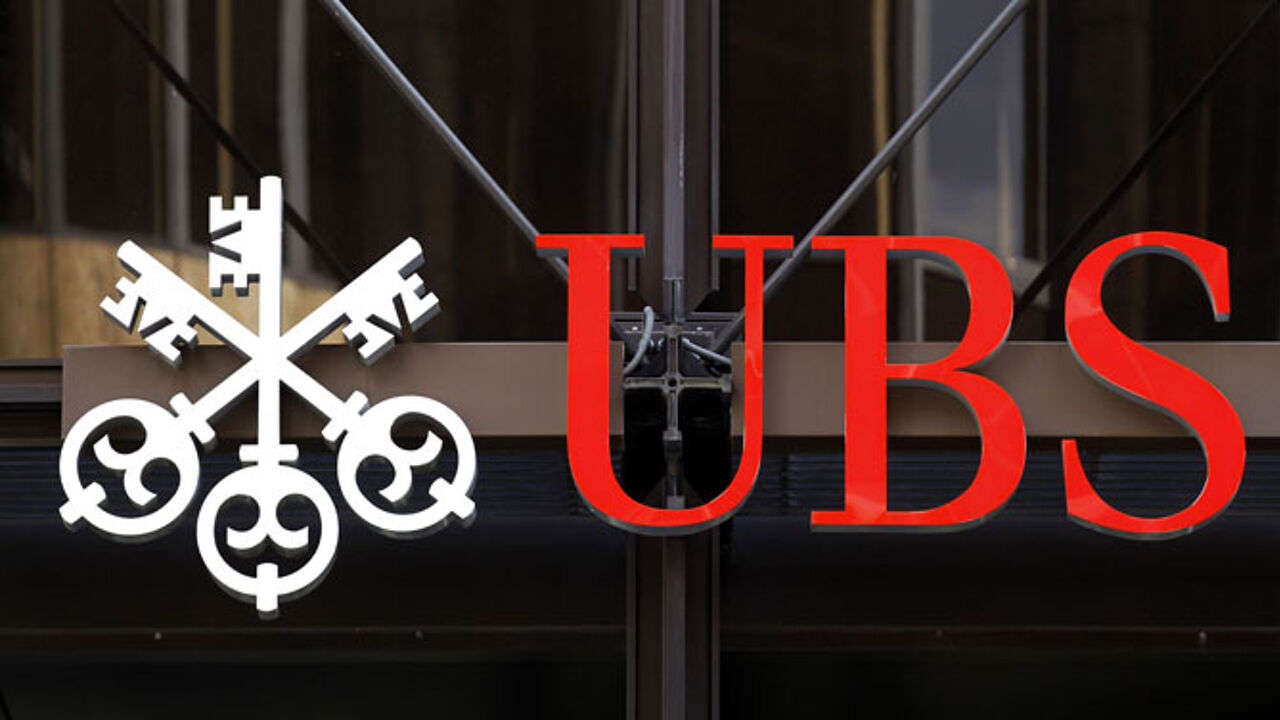 Mr Brühwiler was detained following a search of his home at around 10am on Thursday morning. UBS's offices were also searched as was the home of one of the bank's customers. The searches followed a three month investigation by the judicial authorities.
The investigation looked at allegations of money laundering, illegally practicing as a financial go-between in Belgium, serious organised fiscal fraud and the existence of a criminal organisation.

The fraud came to light after detail statements were made by employees of UBS Belgium that didn't agree with the criminal practises. The exact extend of the fraud has not been made public, but it is believed to run into billions of euros.
Mr Brühwiler will be questioned by the Brussels Examining Magistrate this afternoon. On the basis of this the Examining Magistrate will decided whether the bank chief will remain in custody.