Ghent launches "marriage livestreaming" in Flemish first
Ghent saw its first marriage ceremony that was put online through livestream on Friday. Civil weddings in the East-Flemish capital can now be followed online in "real time" by family members or friends that couldn't be there. The Ghent Alderwoman responsible for marriage ceremonies, Sofie Bracke, is proud of the initiative.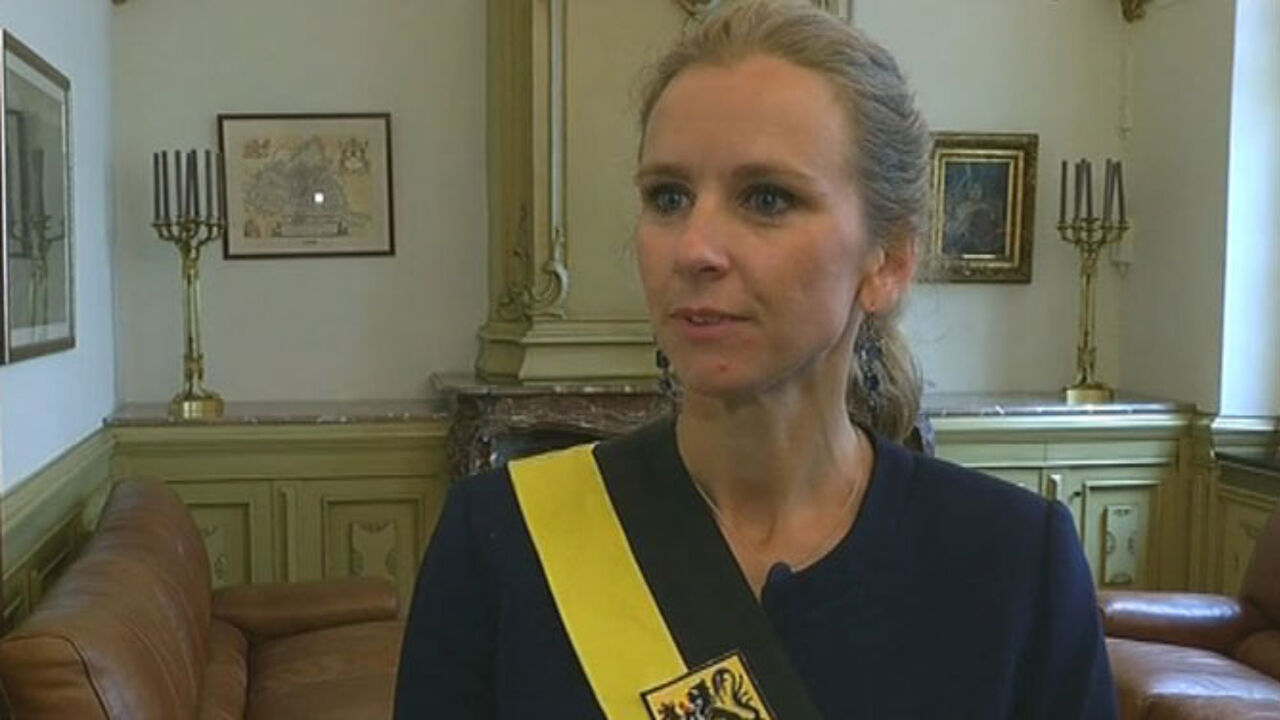 "Livestream allows people to follow their friends' or family's special moment from a distance", Sofie Bracke (liberal) told the VRT.  "3 cameras from 3 different angles take live footage from the civil weddings in our city hall's wedding chapel. The newly-weds will of course be able to download the footage afterwards, and to share it on social media. They can keep it for the future, and hopefully they will enjoy many years together to look back upon it."
Sofie Bracke explains that it's a first for Flanders. "Marriage is a special moment. Often, couples only have a civil wedding now, and no longer a church wedding, which makes it even more special. They want to make it something unique, bringing their own texts and music. We want to allow them to share these moments. We don't want to stay behind, which is why we are offering this now."
The Ghent initiative can also help out expats who have long-distance friends and family.