King Albert to miss out on national holiday celebrations
The retired King Albert and Queen Paola will not join the official celebrations for the Belgian National Day on 21 July. The news was posted by the daily Het Laatste Nieuws and confirmed to the VRT news desk. It's the first time in over 20 years that Albert will not attend the 21 July celebrations.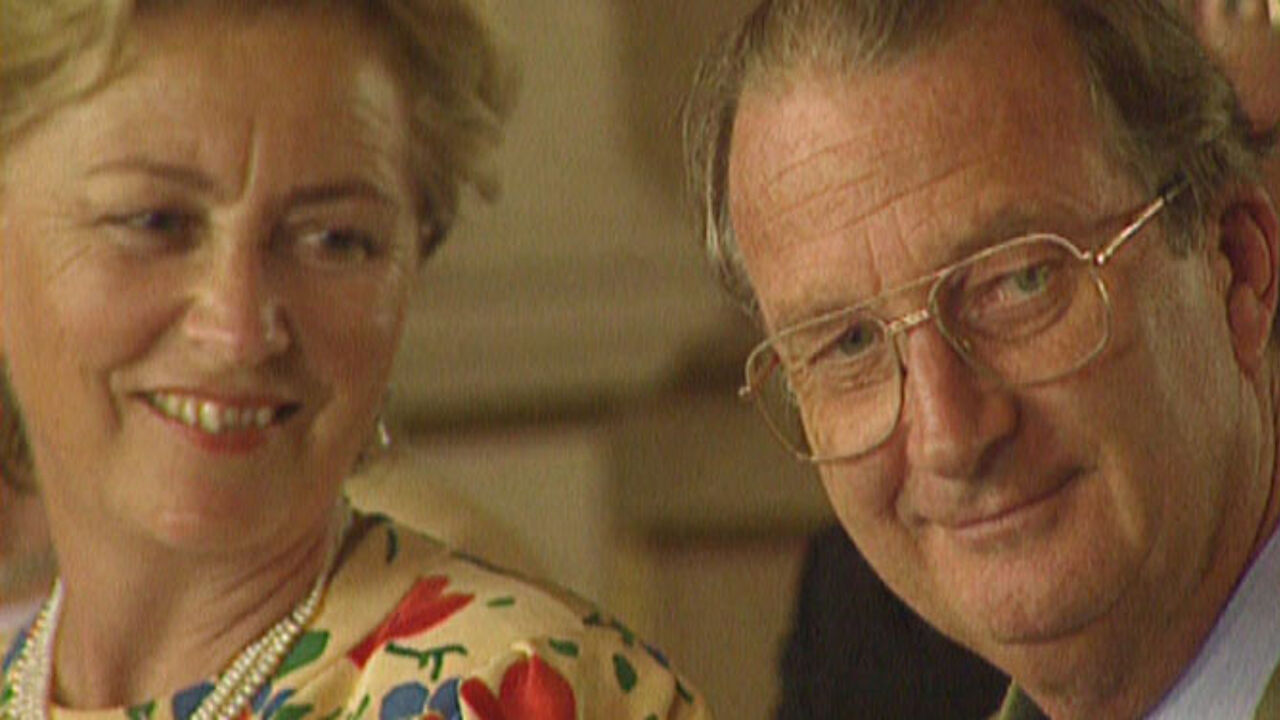 Albert and Paola will be on holiday abroad and will not return early to join the 21 July celebrations. The news does not come as a surprise. The relation between Albert and his son Filip, the present of the Belgians, has taken a turn for the worse after recent incidents.
The last one was Albert deciding to grant a rare private interview to the Francophone commercial broadcaster RTL-TVI, just at a moment when Filip was in the spotlights as he was steering the government formation process after the 25 May elections. It was a long and open-hearted interview and Filip had not been informed it would take place, although he should have a strong voice in matters like these as the leading monarch. King Filip will now be able to grab more of the attention on 21 July.
It is not clear whether the Dowager Queen Fabiola (86) will attend the celebrations. This will depend on her physical condition. Prince Laurent and his wife Princess Claire are expected to be present, although this will also depend on Laurent's health, who is Filip's younger brother.
Belgium will have the first 21 July celebrations under King Filip. Last year's 21 July marked the abdication of King Albert and the inauguration of his son Filip as the new Belgian king. Albert celebrated his 80th birthday two weeks ago, but kept a low profile.