Life after Belgium…in full colour!
Stephanie Summers was a British expat living in Brussels before she decided to return to England to start her own business. This does not mean she is not missing Brussels though and her new concept cafe in Leamington Spa actually has a Belgian touch. The place opened today and for the occasion, Stephanie sent us a report about how she experienced "life after Belgium". And yes, she is supporting the Belgian national team at the World Cup, a decision she made before England suffered a shock defeat in Brazil! This is her story.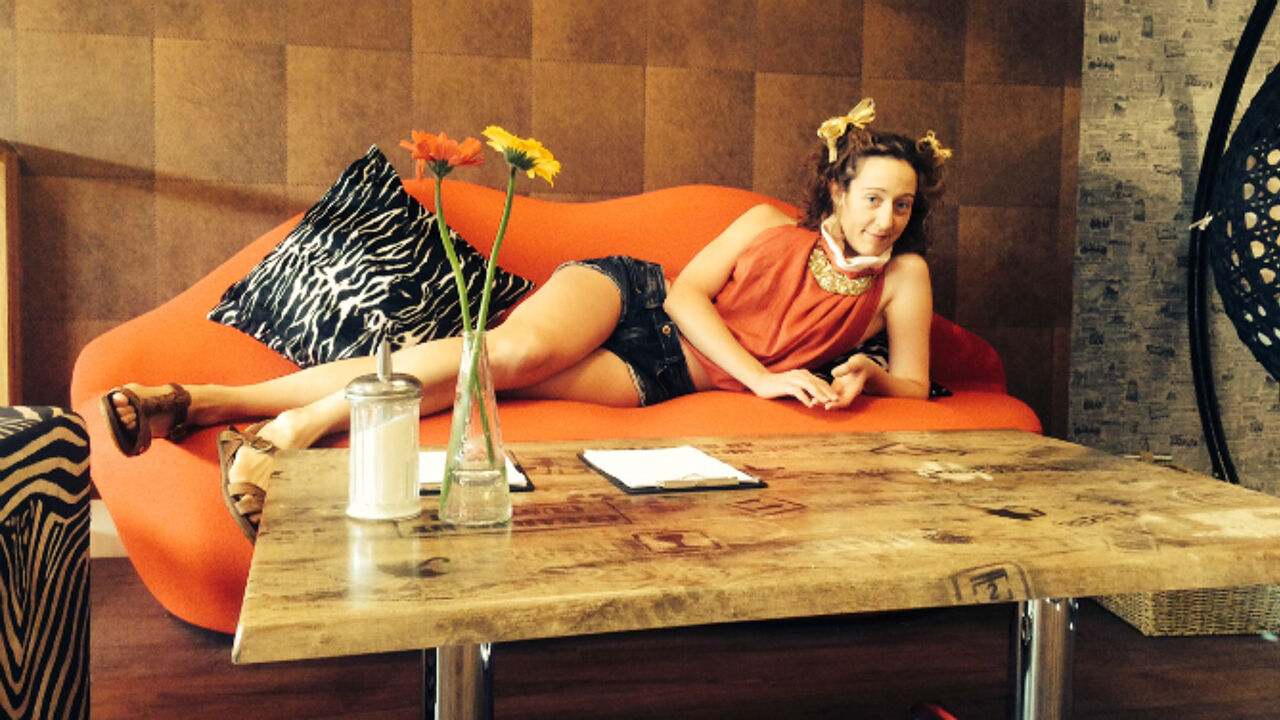 "The expat population in Belgium has become a permanent feature of society, especially in Brussels, where people come to live from all over the world, every day of the year.
Some stay for longer than planned, some leave as planned, some leave but come back… Many of expats leave and Belgium is just another dot on a map. Some expats leave…and take a little bit of Belgium with them…The expat on the TV program Fans of Flanders team, Stephanie Summers, has done just that.
She left Belgium in January to go back to her home country of the UK. Though she had intended to stay in Belgium, once back she wasted no time and the longest day of the year, Saturday 21 June saw the opening of her new café, ZouBisou, in her home town of Leamington Spa.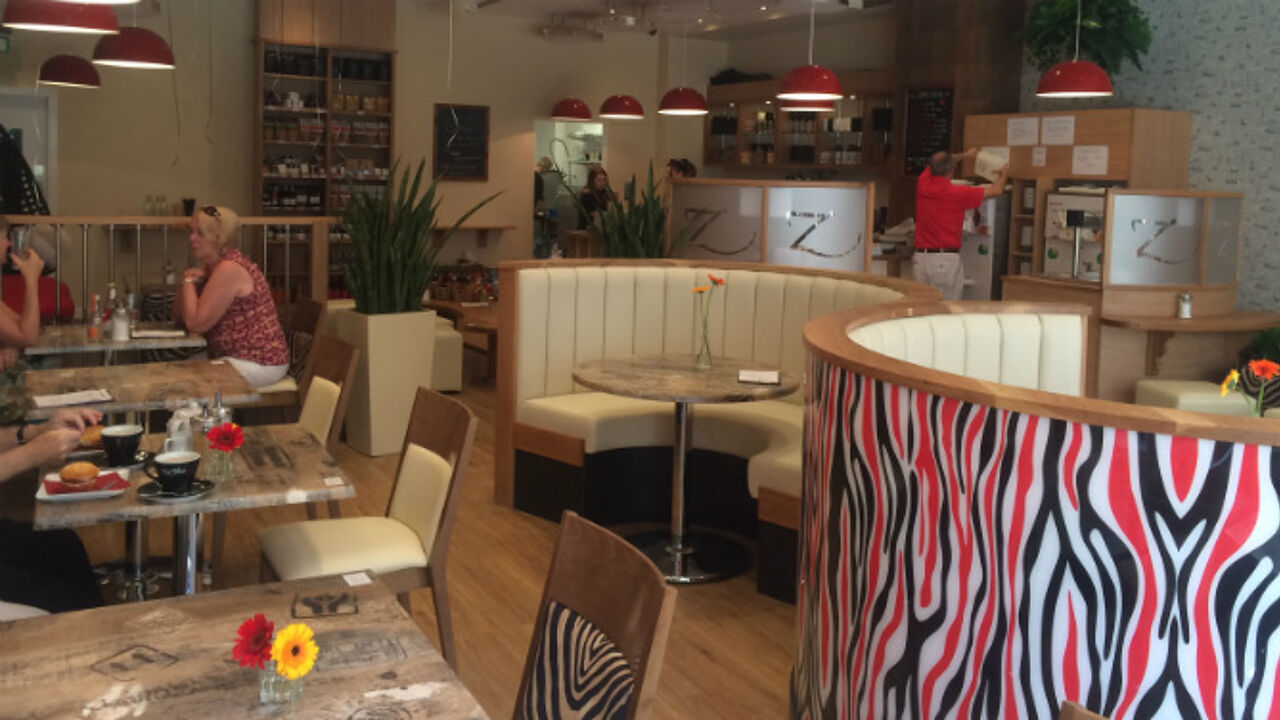 Flemish coffee master
"ZouBisou is a new concept café, combining delicious food and drink, traditional continental café culture with long opening hours from breakfast until late, with creativity, workshops and special event nights."
"As you might have guessed, I have chosen to stock the famous Belgian chocolates, choosing the Neuhaus brand, making it the only other Salon de Chocolat outside of London in the UK. Also excitingly, the coffee is a unique blend, roasted in Antwerp and blended by a Flemish coffee master who also supplies other Brussels cafes such as Jat Café 2 minutes from the Magritte Museum in the centre."
"Brussels has stolen a permanent place in my heart"
The 60-seater capacity café is an ambitious venture for the young entrepreneur but not her first company, and she is upbeat about the rollercoaster ride her life has been in the last 6 months.
"Leaving Brussels was an incredibly hard choice, but I was determined to use my experience and passion to create something fantastic for other people to share. I was incredibly lucky to get to spend time abroad, and Brussels has stolen a permanent place in my heart, as have my friends there. They know I plan to come back, and it's a great place to be, but right now I'm just happy to be able to share some of Belgium with people here who have never been." 
"Life as an expat is not easy, but it's an amazing life experience"
"Being an expat isn't easy, but it is probably one of the most amazing life experiences you can have. Life really is a journey, so I encourage all expats to make the most of every day they get in Belgium to explore and enjoy what the culture has to offer…even the horn honking motorists! I know who I'm supporting in the World Cup this year!"
"A special tri-lingual welcome is apparently on offer to anyone from Belgium who makes it so far to Leamington Spa to visit the café, and we hope many more expats can be ambassadors of this quirky oft-overlooked country we proudly call home."