Russian speakers in Belgium: a diverse story
Flandersnews met Irina Troitskaia for the occasion of the World Cup clash between Belgium and Russia tomorrow. Irina hails from Saint Petersburg and is now enjoying life in Antwerp. She fills us in about the Russian-speaking community in Belgium: who are they, how many are they, and what are their hopes and dreams? This is our second of 3 episodes about cultures relating to the opponents of the Belgian football team in Brazil. South-Korea is to follow next week.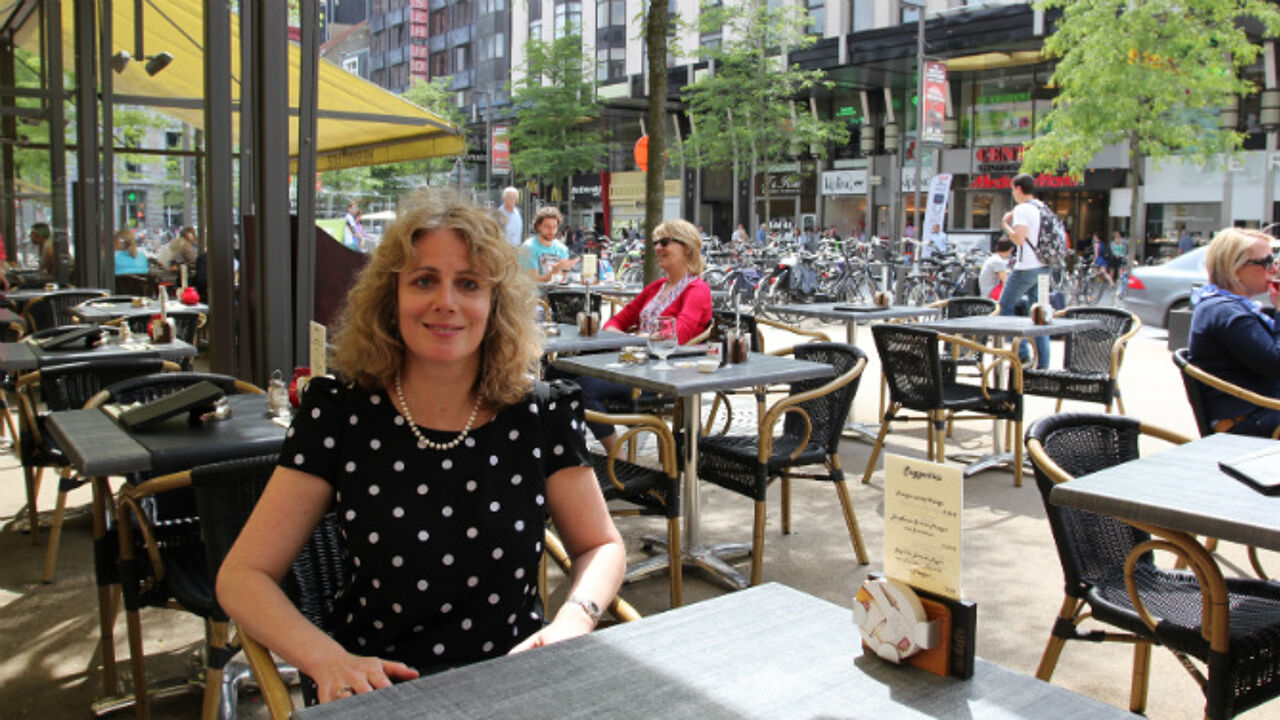 We meet Irina on a sunny Thursday morning on one of the many "terraskes" (photo above) on Antwerp's Keyserlei. When I ask Irina at the end of the interview whether she follows football at all, she laughs. "To be honest, no. I am not so involved, but I must say watching a football match is a good way to bring together."
No problem, as the main reason for our meeting is the Russian community, or should we say Russian-speaking community? It's best to talk about the Russian-speaking community in Belgium, considering the different migration waves from the past, when we still had the Soviet Union, Irina points out, as it's a complicated geo-political matter.
Brussels, the Eldorado for Russian students?
There is a big difference between official and non-official statistics, but how many people in Belgium identify with the Russian culture and language? Between 30,000 and 40,000 according to official figures, compared to 100,000 in the second category, Irina explains, citing figures collected 3 years ago.
They came here for family reasons, economic and political reasons, marriage and studies. "In the past 10 years, we are seeing an increase in the number of Russian students coming to Belgium, especially to Brussels and Antwerp. Many opt for technical and economic courses. This is because they have more job opportunities in that category in Belgium and the Netherlands than in Russia. At the same time, studying abroad in Brussels is a lot cheaper than in Moscow, if you have no family there and if you have to rent a place anyway."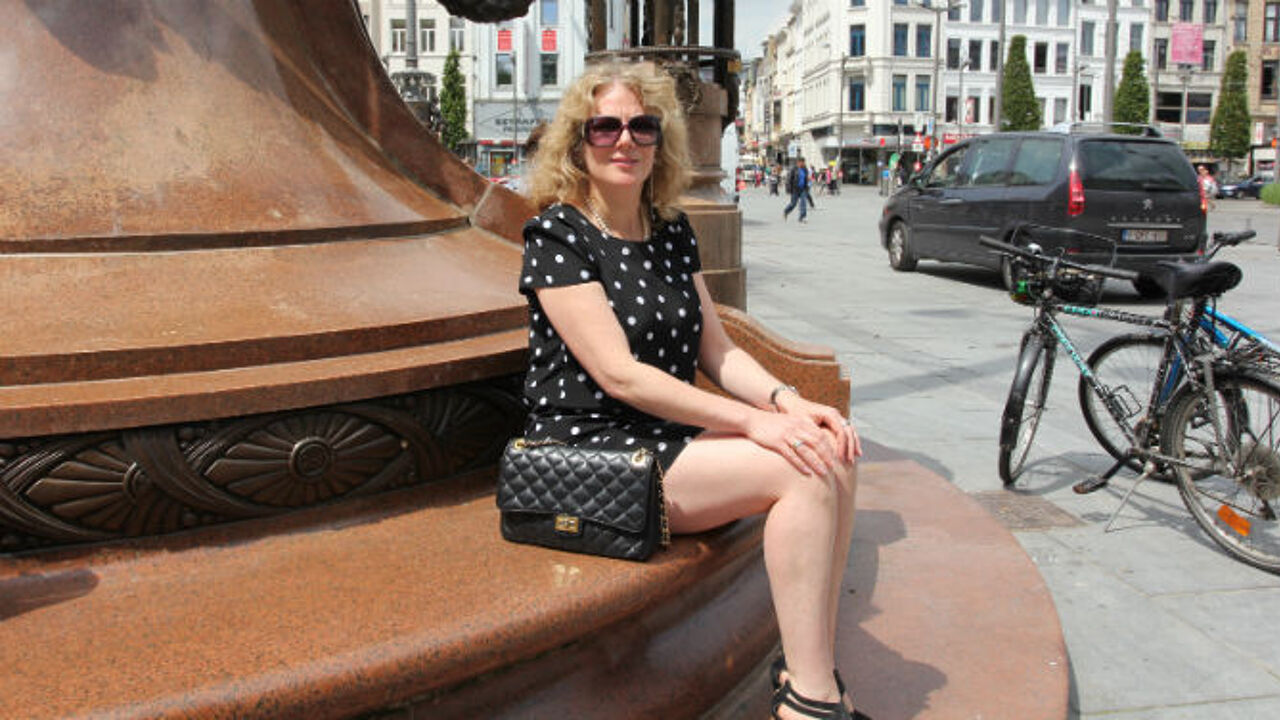 What degree do you have?
On the other hand, it's not always easy for Russian speakers to find a job here, or a job that meets their study levels. A degree obtained in Russia has to be recognised by Belgian employers.
There are often big problems there, Irina explains. In order to get a Master degree recognised, you need to supply a lot of details, and work your way through red tape. "It's a complicated matter. Due to these problems, it's possible that a Russian Master becomes a Bachelor in Belgium in practice."
Hurdles and benefits
Another big hurdle is the language. Russians are mostly good at English, but Belgium is quite a complicated country in this area. "You Belgians have two languages in Brussels, French and Dutch. Language requirements are often too high, and language tests are often very specific." Russian women moving to Belgium because of marriage, are often confronted with these problems: "You know, well-educated Russian women are really used to working. It's not always easy for them."
On the other hand, Belgium boasts a number of positive things as well: health care, education and the social security system. For couples with kids, Belgium is one of the most attractive countries in Western Europe.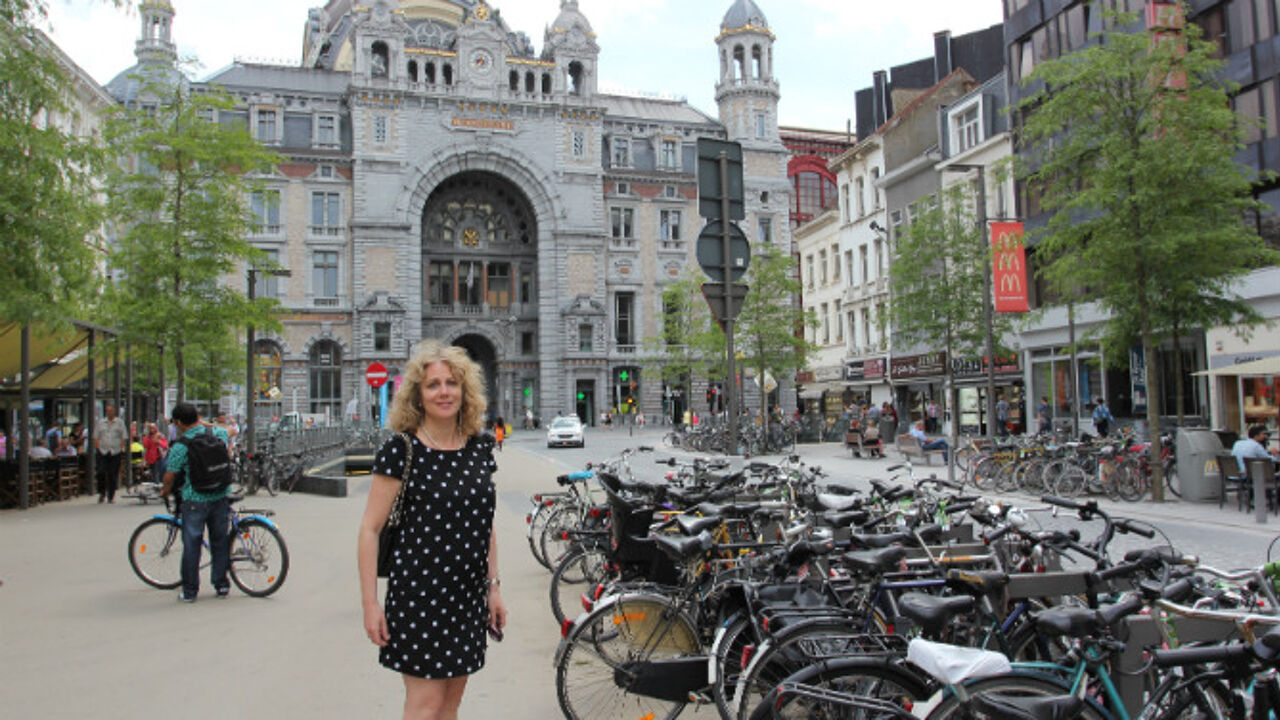 Troitsky Bridge
Irina is now enjoying life with her husband in Antwerp. She also takes part in cultural life, setting up "Troitski Bridge" to strengthen the ties between Antwerp and Saint Petersburg. "This is really going well. We are not so active for the moment, but should be back in full force in September."
Russian speakers in Antwerp are diverse. It's a mix of ex-Soviet states. People from, for example, Kazakhstan or Belarus have different interests and needs, but Irina is trying to bring them closer together.
"Gezellig" living in Antwerp
Meanwhile, life in Antwerp is good. "I enjoy staying here. What I would miss if I moved away? The nice atmosphere and the beer! The terraces outside cafés and pubs also create this cosy "gezellige" atmosphere which is so typical here. Antwerp is small as a city - compared to Saint Petersburg - and is never boring."