State Secretary for Road Safety caught speeding
Melchior Wathelet, the outgoing federal State secretary responsible for Mobility and Safe Roads was found speeding. According to a report in the Sudpresse dailies, he was stopped on the E42 Motorway after doing 126 kilometres per hour where a maximum speed of 90 applies.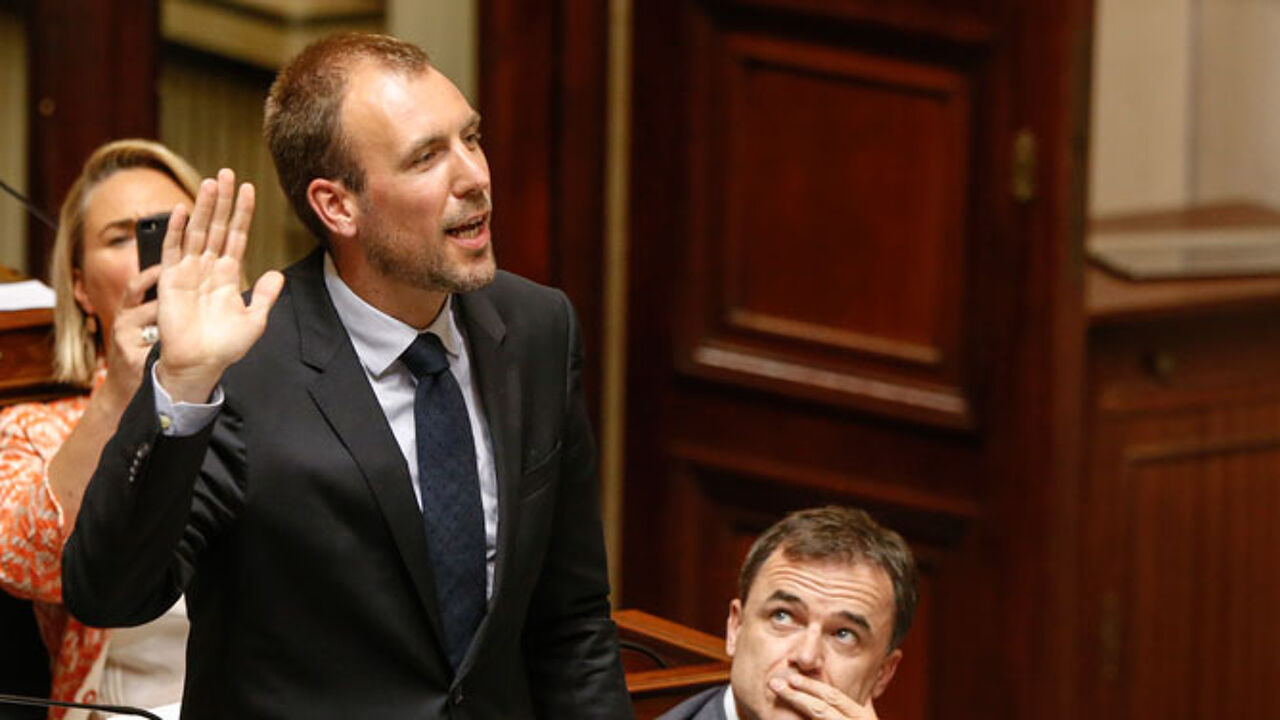 The incident happened last Sunday on the motorway between Namur and Liège, at a stretch where a reduced speed applied do to road works. "I was taking my son home and wasn't paying attention", Mr Wathelet said.
He was followed by an anonymous police car and stopped on the spot. "The police officers treated me correctly. I admitted my mistake straight away. They thought I would use my status as an MP to avoid a fine, but I told them I saw no reason to do so. I made a mistake so I deserve to be punished."
If Wathelet would have done 5 km/h more, he would have had his driving license suspended. Now, he escapes with a fine of 180 euros. The incident caused a stir in Wallonia, as he is responsible for safe roads and measures to reduce the number of road accidents. In this respect, he pressed for more speed checks. Maybe that was why he was actually caught.
The incident was a very annoying one for the State Secretary (Francophone Christian democrat), who should set the right example in his position, it is claimed. Mr Wathelet said in his defence that it is the first speeding ticket since he turned 20, which is 17 years ago.