Colruyt Group enters clothing market
ZEB already worked with Colruyt for the production of its advertising leaflets. Now Colruyt has bought 40% of ZEB shares that were previously owned by the ventue capital fund Vendis. Colruyt has the option of raising its stake in ZEB to 50% before the end of the year.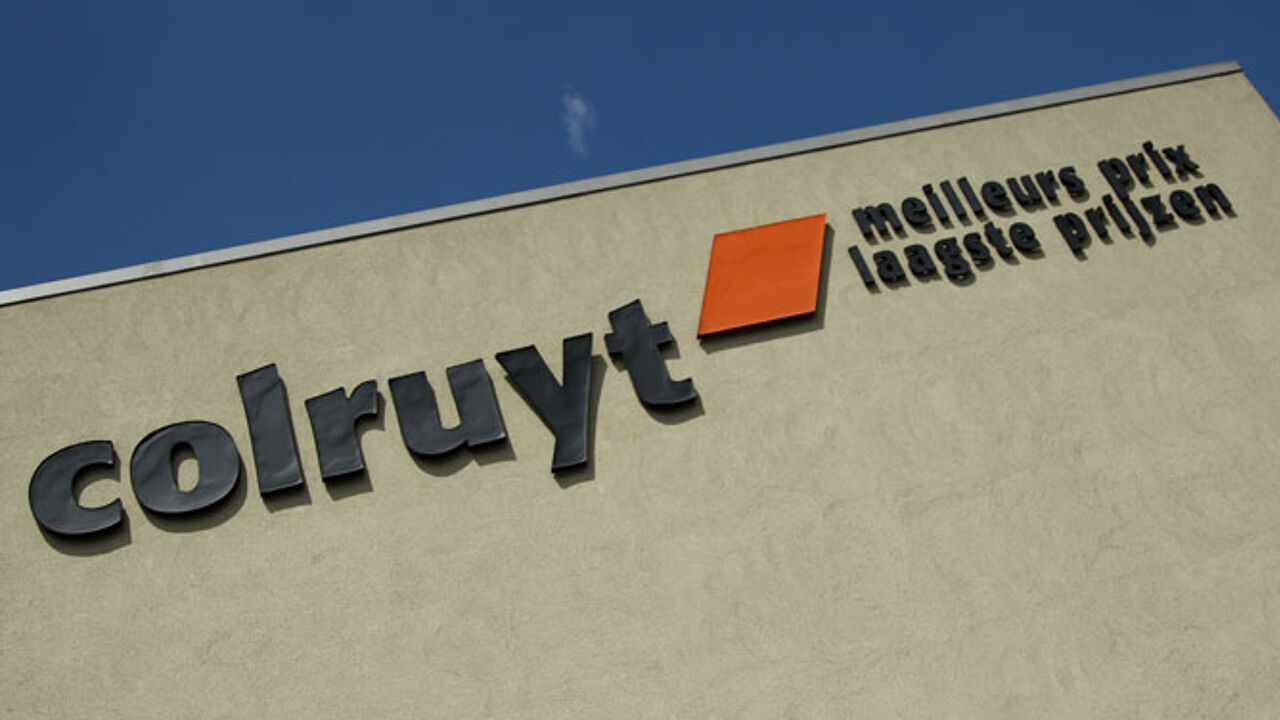 ZEB current management team lead by the company's founder Luc Van Mol will remain on board and will retain its 50% stake in the clothing retailer.
ZEB currently has 46 shops, but is keen to expand its network of stores to 70 as well as improving is webshop. ZEB currently employs 380 people. The company has an annual turnover of 60 million euro and makes an annual net profit of around 2 million euro.