Record number of viewers for Belgium-Russia
2,190,127 Flemings watched Belgium take on Russia on the VRT's second television channel Canvas. This makes the game the most-watched football match in the Flemish television history. In addition to this many tens of thousands of others watched the game in bars, community centres and on the many giant screens that were set up on squares across the region.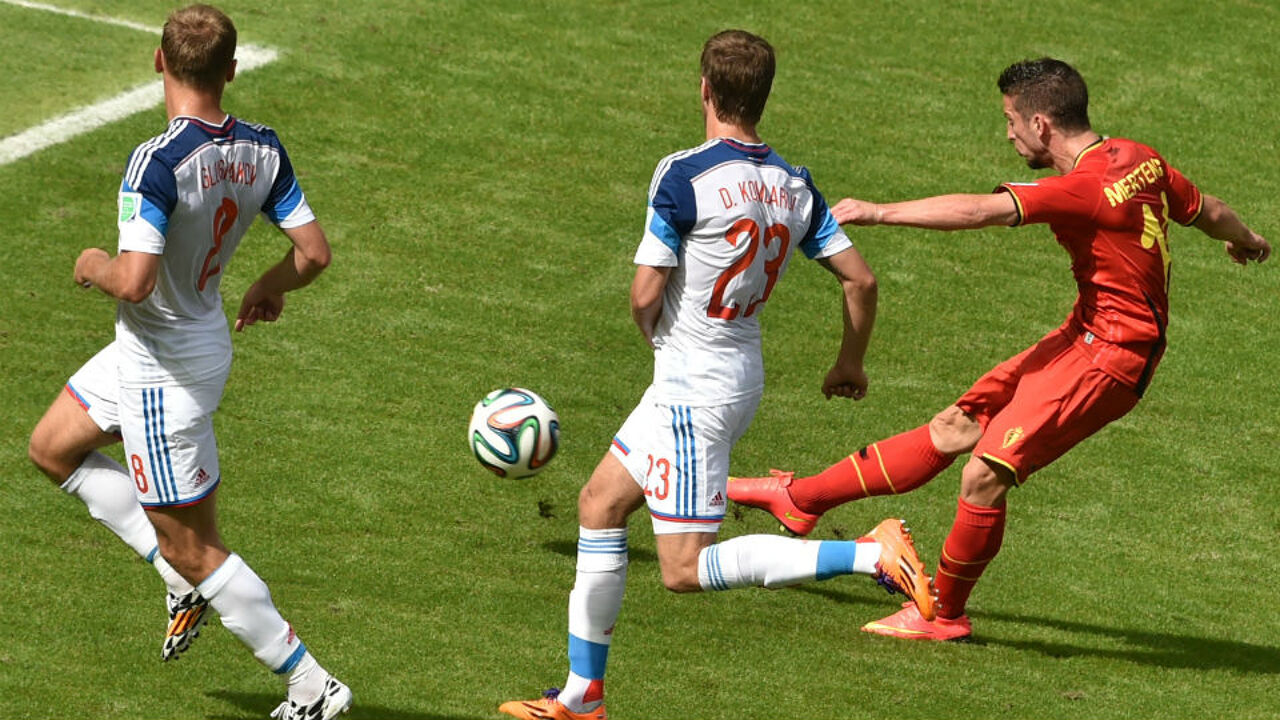 The Red Devils' second group stage match in the 2014 World Cup was another great ratings success for the VRT with almost 2.2 million people watching the game at home on Canvas.
The match beat the previous record of 2,110,832 million viewers that was set last Tuesday when Belgium took on Algeria, good for a market share of 79%.
80.8% of those watching television between 6pm and 8pm on Sunday watched the Belgium v Russia game.