MIVB very not amused with fans' behaviour
The Brussels public transport company MIVB/STIB is shocked by the behaviour of a small number of Red Devils football fans. They damaged metro carriages and MIVB infrastructure after the game against Russia on Sunday evening. The damage is worth tens of thousands of euros.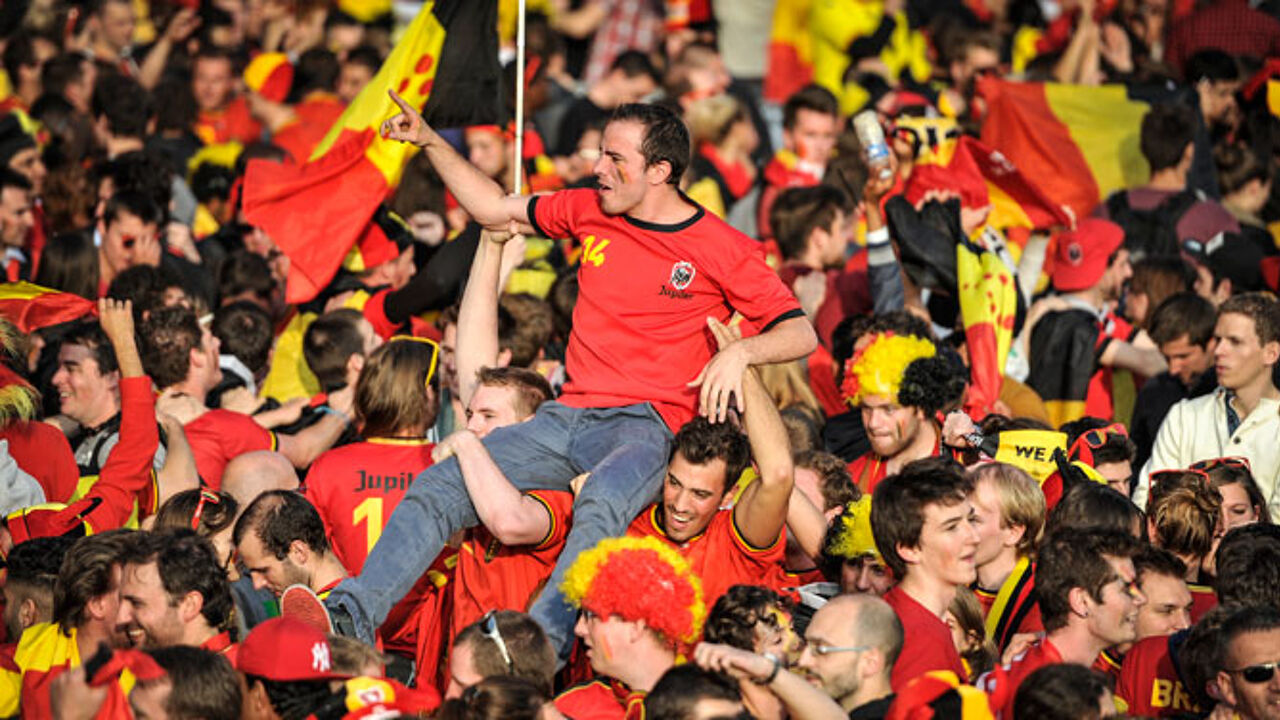 Some football fans got "a bit too violent" last Sunday, the MIVB said. A total of 7 metro carriages got damaged. Fans mostly targeted lights, windows and waste bins.
Most damage was done on the metro links Stokkel and Koning Boudewijn. Some 20,000 football fans used MIVB public transport services to get to the King Boudewijn Stadium at the Heizel site to watch the game on a giant screen. An estimated 12,000 people used the metro line to get there. Police are using CCTV footage to identify the hooligans.