The IJzer Tower now without the Flemish lion
The Flemish flag, showing a black lion on a yellow background, has been taken from the top of the IJzer Tower near Diksmuide. Since the tower has become a museum, it was replaced by another, white flag that shows the museum logo.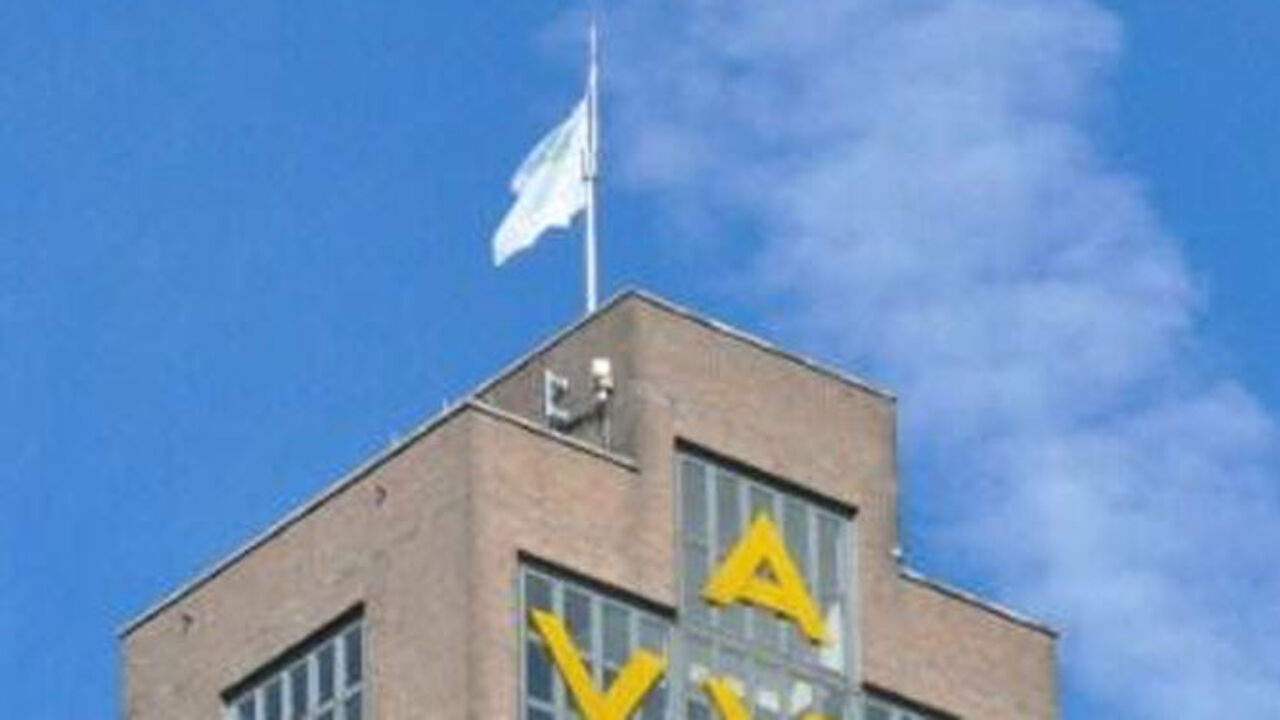 The IJzertoren houses a new museum since last March. "It's not very well known yet", explains Dirk Demeurie of the IJzertoren association in Het Nieuwsblad. One of the ways to attract the attention of potential visitors and tourists, was putting the new museum flag on top of the tower. The Flemish lion has not disappeared from the site altogether though. There is still a Flemish lion to be seen at the site's entrance. The IJzertoren is a symbol of Flemish nationalism and emancipation.