Baby dolphin named after goal-getter Origi
The latest addition to the dolphin colony at the Boudewijn Sea Park in the West Flemish city of Bruges has been named after the hero of the Belgian football team's 1-0 victory against Russia on Sunday evening, Divock Origi.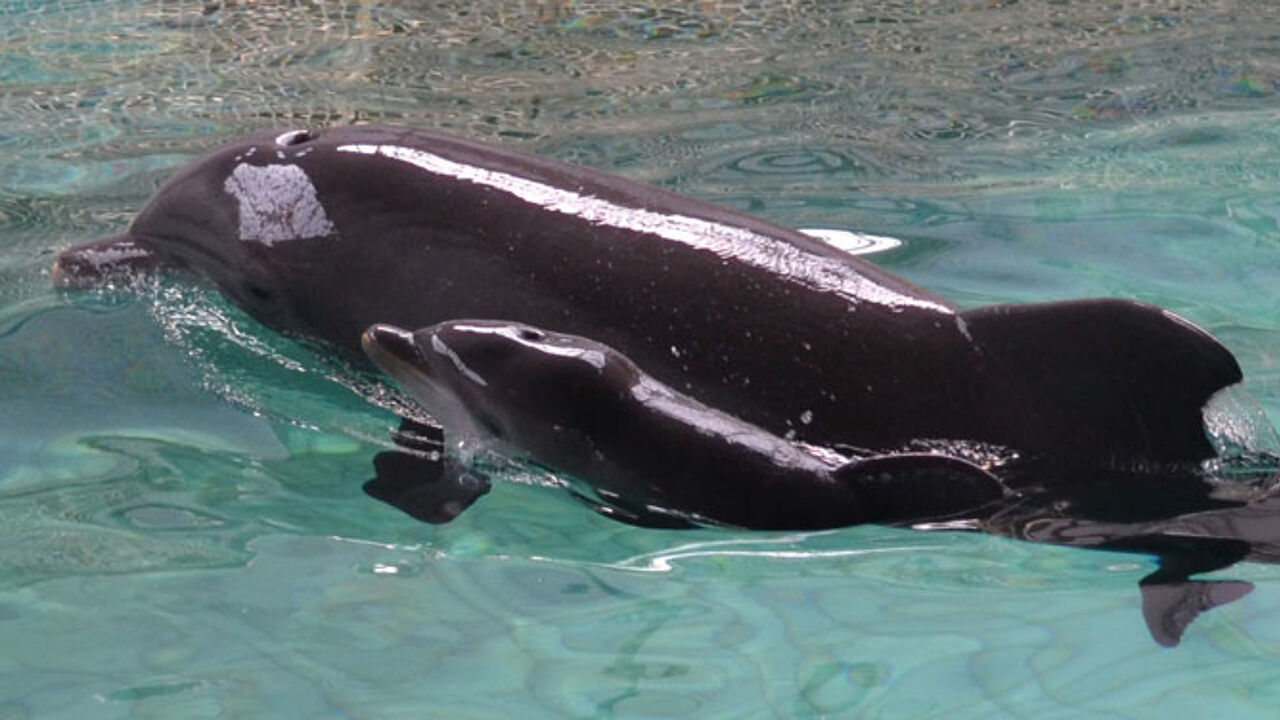 The baby dolphin Origi is the offspring of the Sea Park's 29-year-old dolphin
Roxanne. Keepers at the Boudewijn Sea Park don't yet know what sex the baby dolphin is as they are allowing it and its mother time to rest after what was a difficult birth.
Experienced mother Roxanne carried her new-born calf's on her back to allow its tail fin to harden and to give Origi time to learn how to swim.
It is the first time in 11 years that a dolphin calf was born at the Bruges dolphinarium. Then Roxanne gave birth to Ocean.
Visitors to the Boudewijn Sea Park will be able to see Origi from mid-July. Live images of the young dolphin will be screened at the entrance to the park.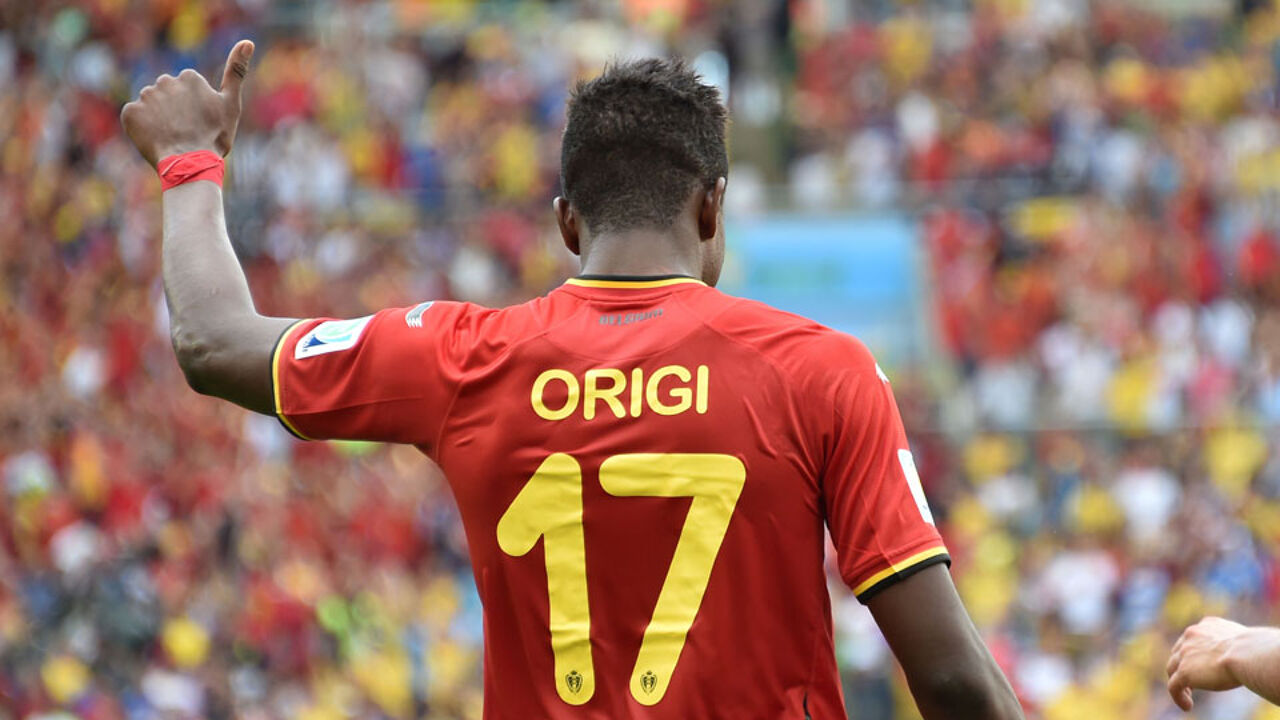 AFP